Alt.Title: エス: Vol. 2 咬痕 /  Esu: Vol. 2 Kamiato
Detective Masaki Shiiba's informant or "S," Keigo Munechika, has proven himself to be an excellent source of information. But the payment of sex for every lead given is taking its toll on Shiiba. But with his new assignment as back-up to a fellow undercover detective, Shiiba learns that there are far worse things than having sex with your male S—falling helplessly in love with him, for example. S volume 2 continues the drama and passion between a detective and his spy set in the highly-charged underground world of Tokyo.
Related Products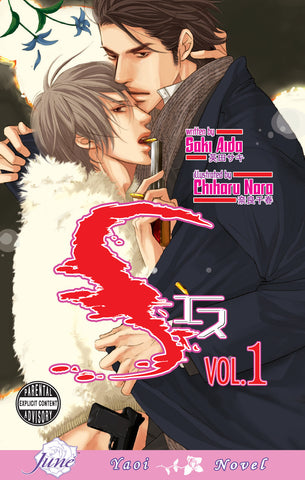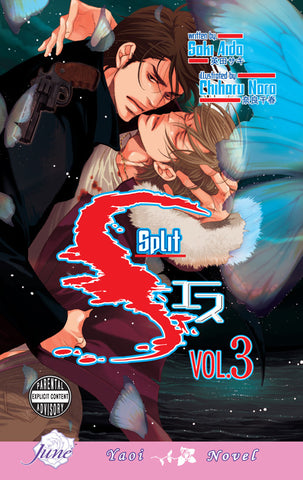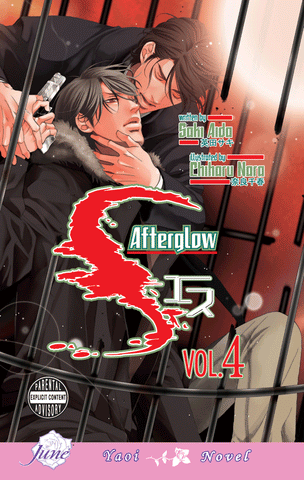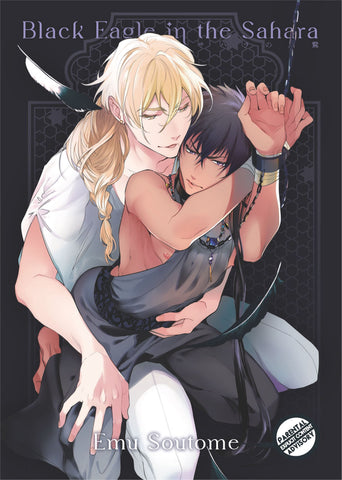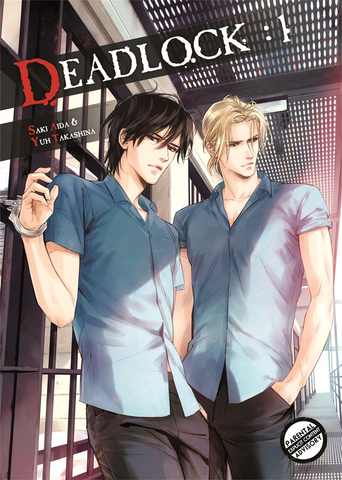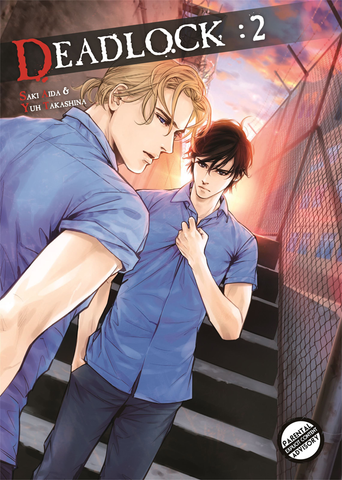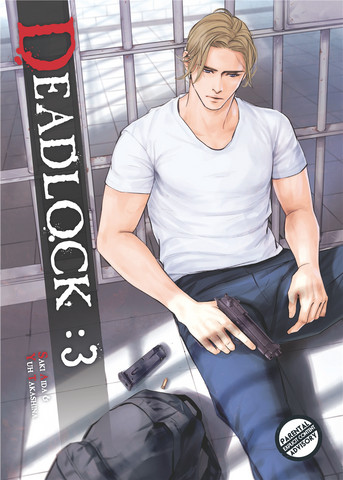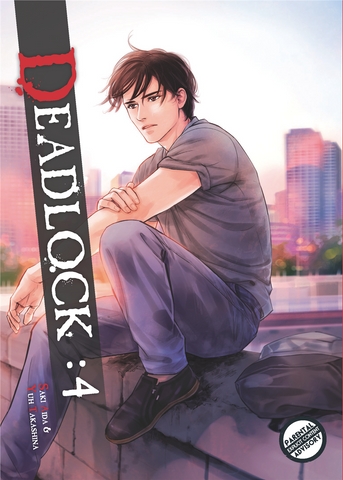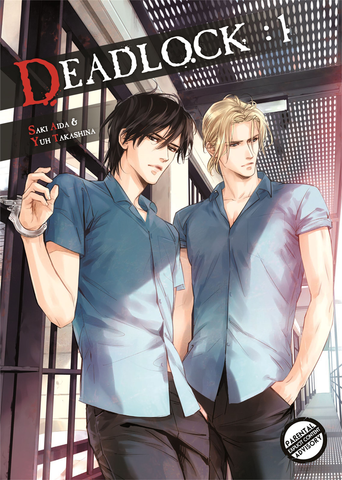 Loading...
is added to your shopping cart.
is added to your wish list.
Close
Gay Manga