Alt.Title:
契約 ブランドロマンス
/
Keiyaku: Brand Romance
Edward, an English nobleman, is every bit the handsome prince, except he doesn't have a damsel in distress. Edward's relatives have been trying to arrange a marriage for him after finding out that his late father's will stipulates that Edward must be married by the time he reaches the age of 26 or he risks losing control of the family estate and fortune. Rebelling against his family's wishes, Edward sets off to find himself a wife of his own choosing. But instead of a wife, he finds Satsuki, a young Japanese exchange student attending theater classes at a local college. Of course, there's a catch… Satsuki is a boy!

Under the suggestion of a friend, Edward and Satsuki enter into a contract: Satsuki would cross-dress and enter a sham marriage with Edward. In exchange, Edward pays him for his acting services, shut his snooty relatives up and keep the family fortune. Everybody happy. Except for one thing… what happens when they actually fall in love?
Related Products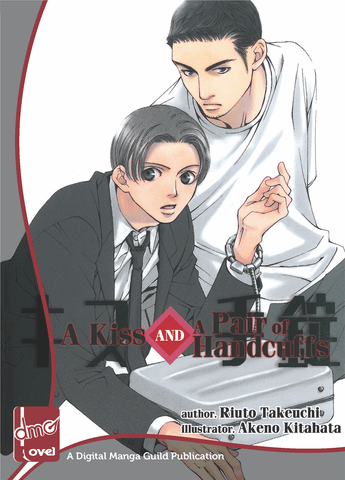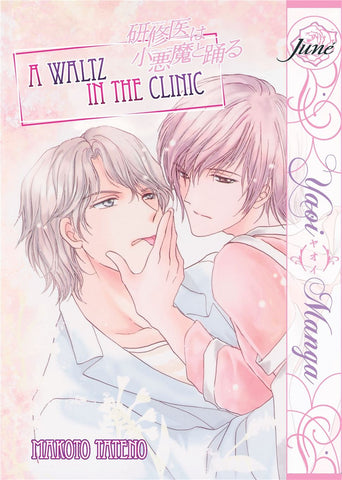 Loading...
is added to your shopping cart.
is added to your wish list.
Close
Gay Manga