Camera, Camera, Camera Vol. 1
Atl. Title: カメラ・カメラ・カメラ① / Kamera Kamera Kamera Vol. 1
Akira Togawa is a normal teenager: he goes to an average high school, he plays video games, he's in love with his step-brother, he's harassed by lecherous photographers, picked on by mischievous little boys, insulted by possessive young women...you get the idea. When a scruffy photographer by the name of Kaoru Nakahara has a premonition of love (or so he says) and takes a campus photography job, he ends up meeting Akira and falls head over heels. Will Akira learn to love the persistent pervert, or will he cling to his beloved brother?
Related Products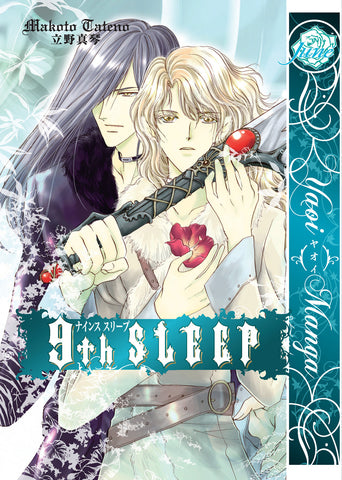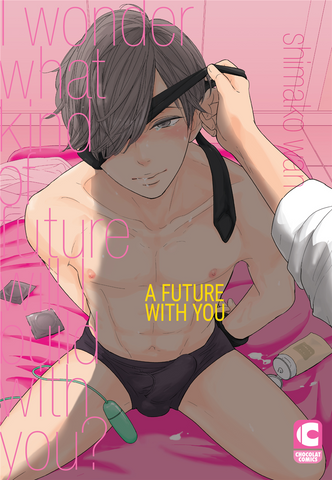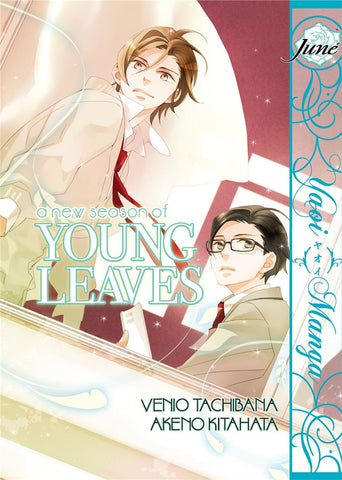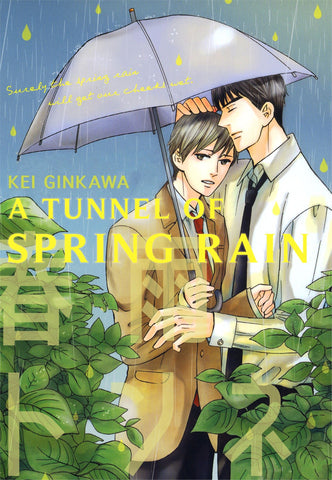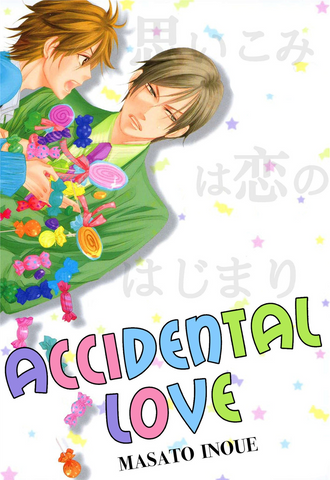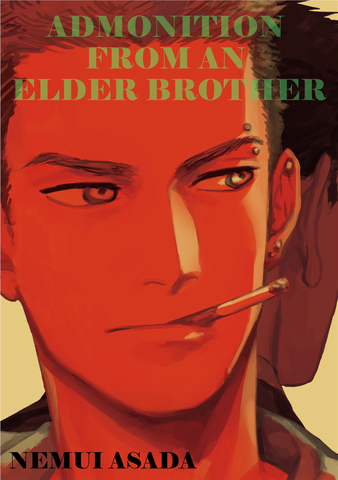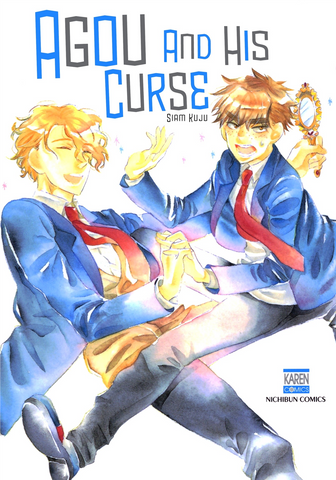 Loading...
is added to your shopping cart.
is added to your wish list.
Close
Gay Manga