Camera, Camera, Camera Vol. 2
Atl. Title: カメラ・カメラ・カメラ② / Kamera Kamera Kamera Vol. 2
Something's bothering Kaoru Nakahara, and Akira is determined to find out what. When a woman from Kaoru's past barges into his life, she does more than just stir up old feelings. Beneath his perky exterior, it seems Kaoru holds a dark secret, and it's the reason why he's been unable to photograph people. Determined to act on his feelings before its too late, Akira's declared his love, but now that this woman is around, the once-eager man doesn't seem to care! Now that Kaoru's shut himself away, will Akira be able to bring out the lovable pervert in him again? Or will Kaoru's suffering remain hidden beneath his art?
Related Products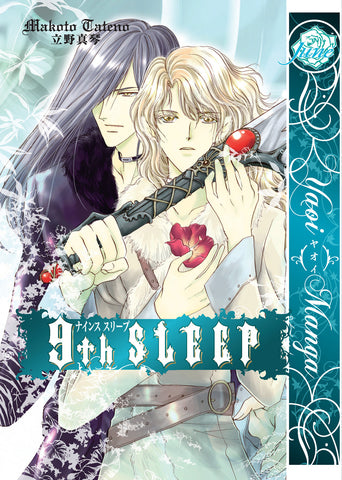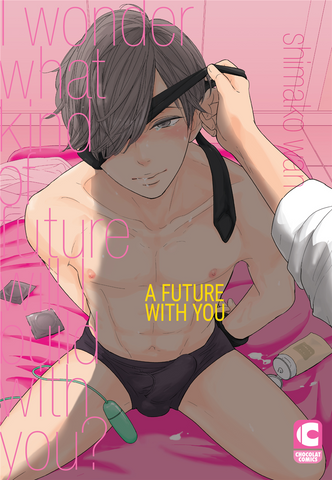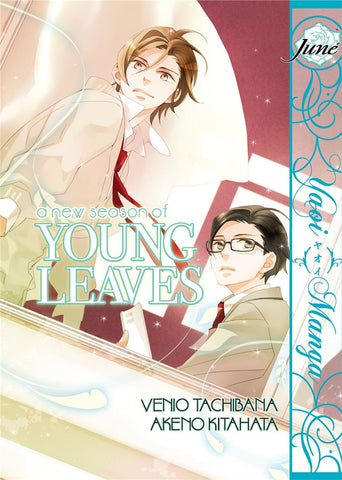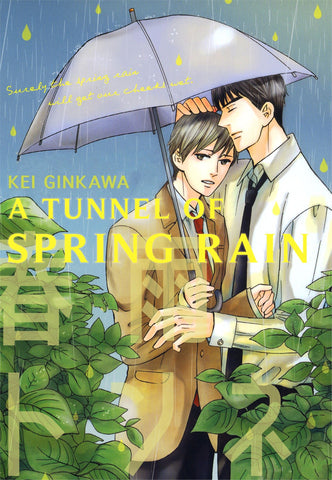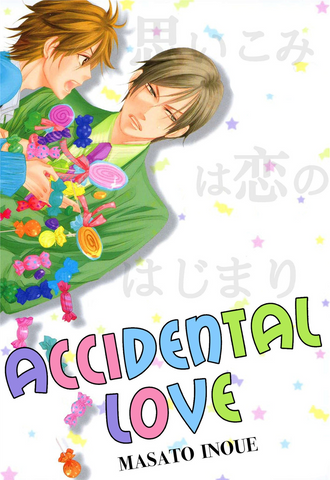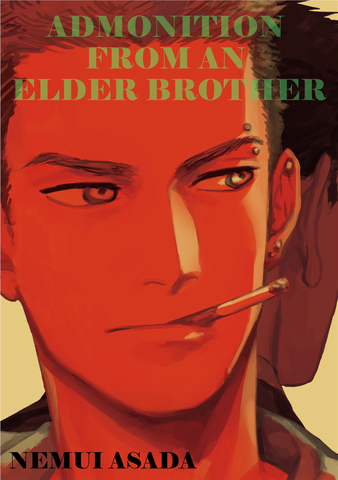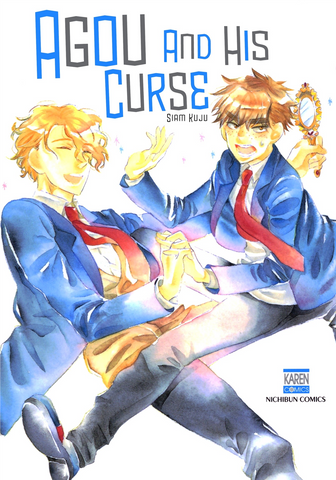 Loading...
is added to your shopping cart.
is added to your wish list.
Close
Gay Manga