Atl. Title: エスペランサ② / Ra Esuperansa Vol. 2
Georges is more than trusting -- he's genuine and kind to everyone that crosses his path, including the new boy Chris. Unfortunately, the "inspirational" charm that he seems to have may actually be a disguise for a much darker secret lurking beneath the surface. Is Chris just trying to use the innocent boy for his own dirty schemes? Everyone looks to Georges to know where they stand...and others have secret desires and wishes that they've never revealed. True inspiration can be hard to find when your trust is betrayed...and true love may be nothing but a dream when all hope is lost.
Related Products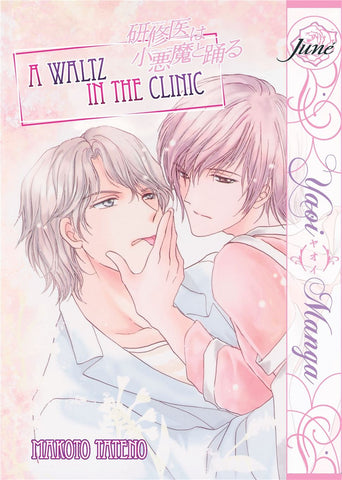 Loading...
is added to your shopping cart.
is added to your wish list.
Close
Gay Manga