Atl. Title: エスペランサ③ / Ra Esuperansa Vol. 3
Radiant student Georges basks in the admiration of everyone he knows, but the one friend who draws closest of all also wields a singular power to smash his perfect world to pieces. Prayers for his sick mother consume Georges' waking hours, and his friend Robert's blood seems to be boiling mysteriously as well. The past has remained hidden for far too long...this time, no one escapes without getting hurt.
Related Products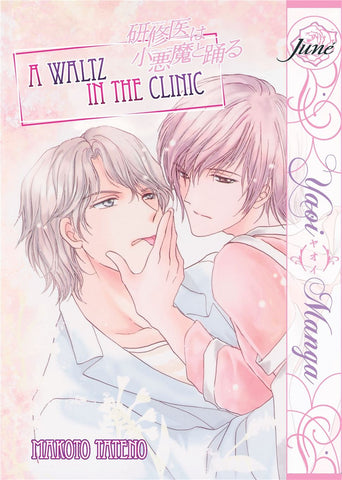 Loading...
is added to your shopping cart.
is added to your wish list.
Close
Gay Manga