Atl. Title: 社長のおじかん。/ Shachou no Ojikan
For Mutsuki Nagasawa, the president and CEO of Biei Cosmetics, living up to his father's dying request is proving to be almost impossible. His goal isn't to make Biei Cosmetics the number one brand in Japan or even to expand and grow the company for the next generation. Nope! Mutsuki's legacy is to become the evilest boss ever to walk the face of the earth! Unfortunately, Mutsuki is a complete failure at being evil until he meets Makoto Torii-whose world of casual sex opens a whole new world of evil acts for Mustuki!
Related Products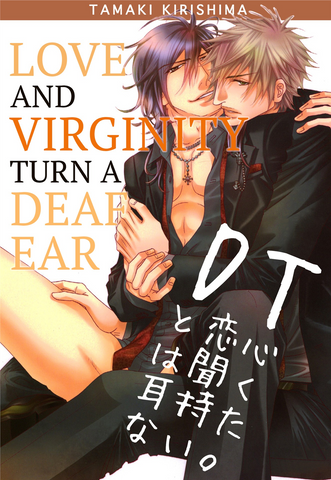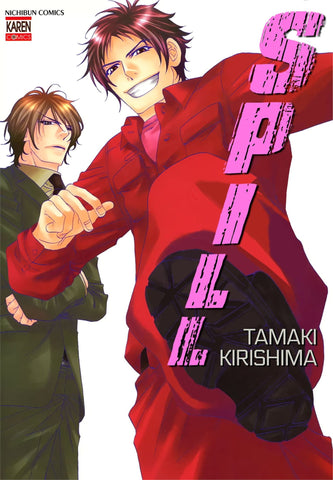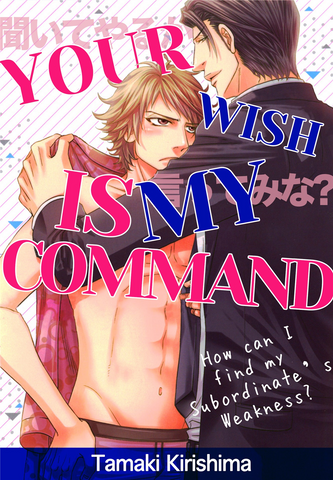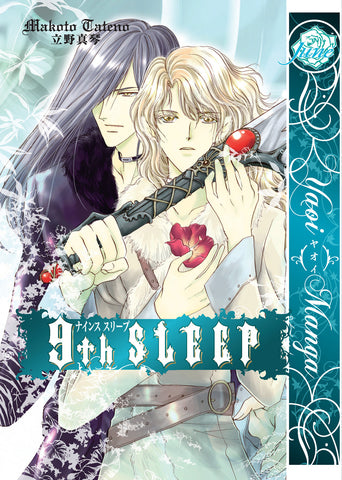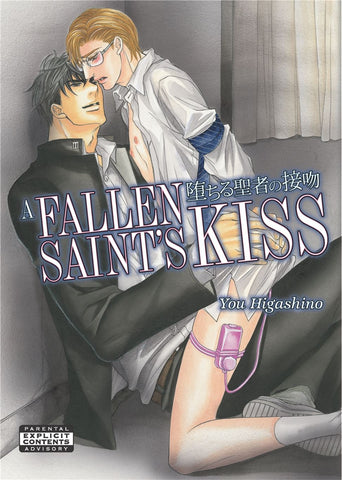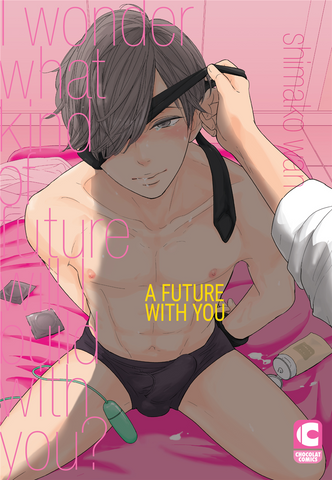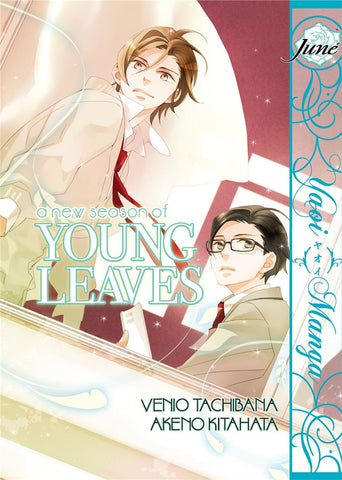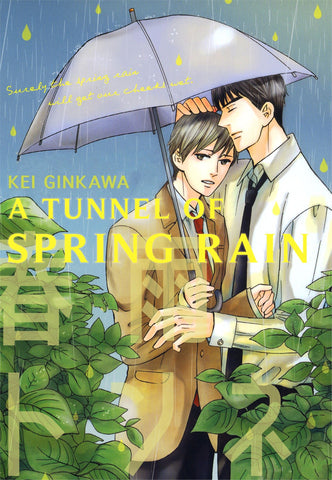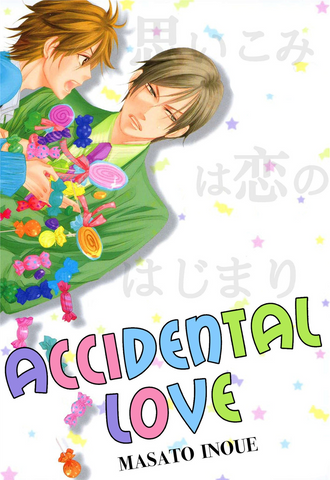 Loading...
is added to your shopping cart.
is added to your wish list.
Close
Gay Manga