Alt. Title: キャッスルマンゴー Vol.2 / Kyassuru Mango Vol.2
Ever since he spotted Yorozu with a girl at the fireworks display, Togame has put distance between Yorozu and himself. Yorozu is already anxious because of Togame's abrupt curtness when his mother suddenly collapses. Yorozu secretly manages the love hotel, worried about his family's finances. And as if that wasn't enough... his precious hotel burns down?! It's the moving conclusion to the story of two reluctant lovers who won't face their feelings for each other.
Editorial Reviews:
SlightlyBiasedManga
It's slow-paced and sensitive, and very, very romantic. ... It really is refreshing to see such a slow, thoughtful romance as this in BL. It's not the absolute best, but it's still pretty great.
Related Products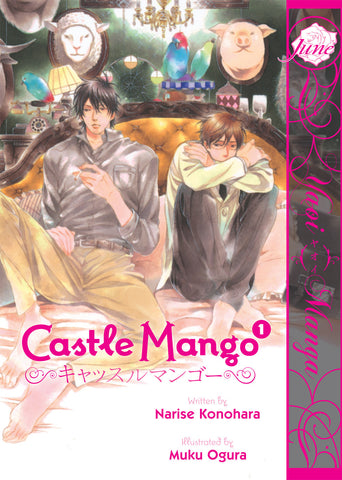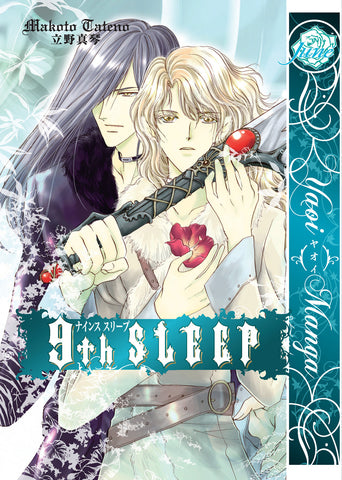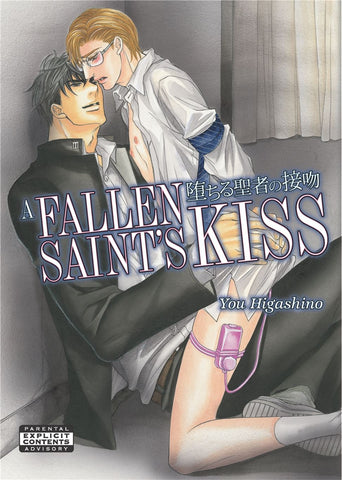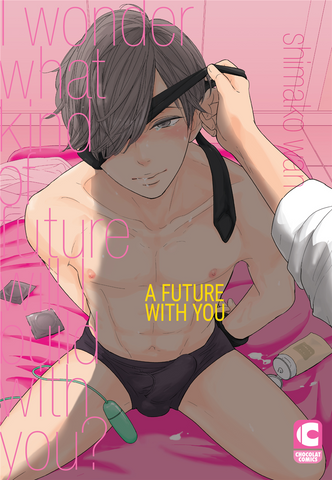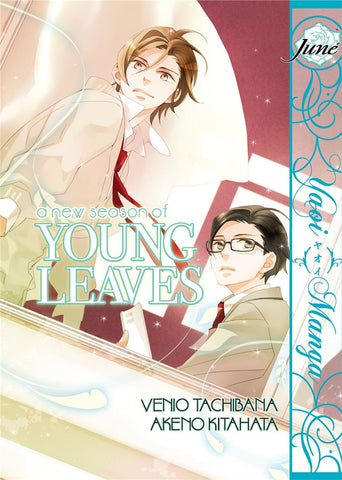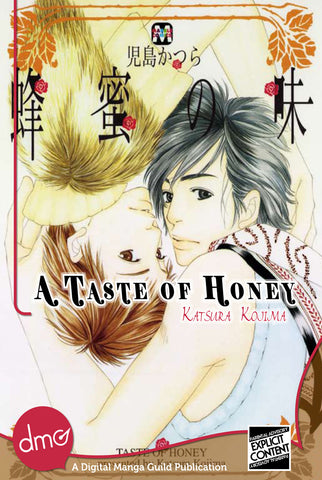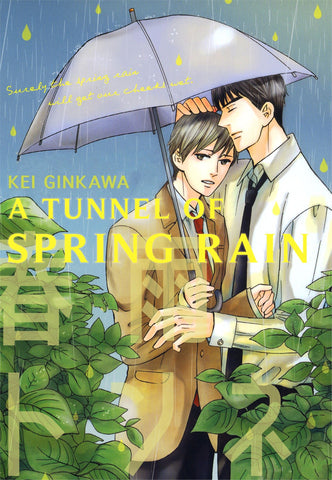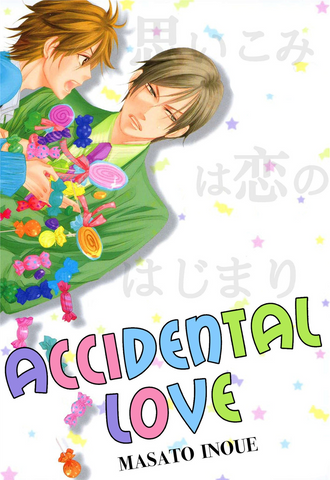 Loading...
is added to your shopping cart.
is added to your wish list.
Close
Gay Manga