Alt.Title: 恋的。 / Koimato

It wasn't his soft heart or caring attitude that earned Takumi Yajima the nickname of "the Demon Captain". Just one look from this no-nonsense archer sends girls fleeing from the scene! Love is as foreign to him as a kind word, until the day he catches Kazuki, a member of the soccer team, spying on him during practice. Kazuki begins to break through Takumi's stern exterior, stirring up unfamiliar emotions. Takumi's thrown off balance until he finally comes to terms with his feelings. Has Kazuki finally made it possible for the Demon Captain to feel love? And Love features eight one shots that include childhood friends and newlyweds who come to terms with their feelings, despite their own misgivings. They'll soon realize that love can transcend boundaries and prove it can be found in the most unlikely situations.
Related Products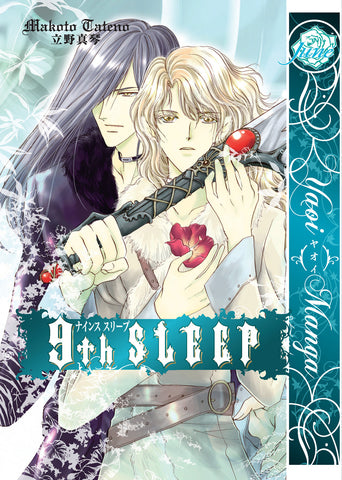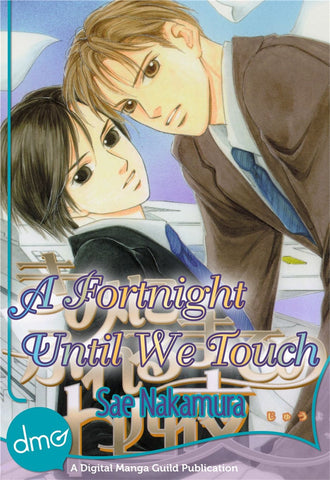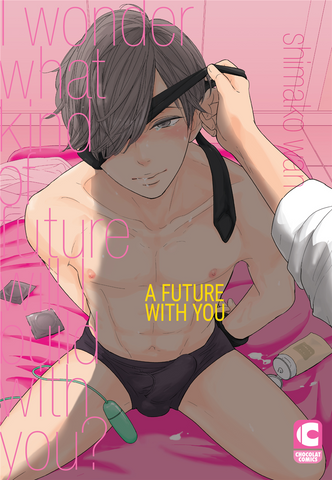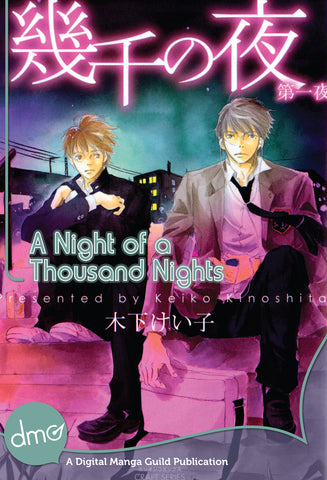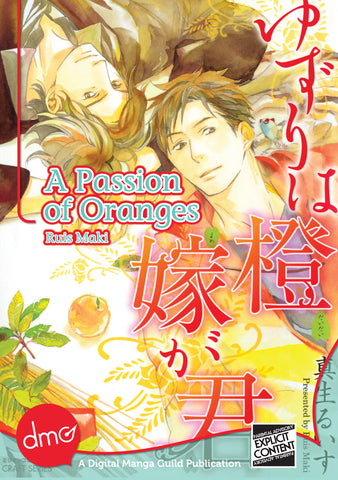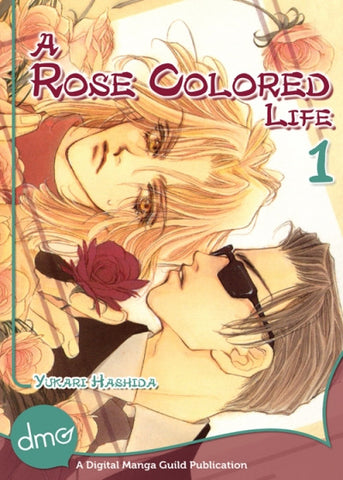 Loading...
is added to your shopping cart.
is added to your wish list.
Close
Gay Manga