Attacked on a Tiger's Whim
Alt. Title: 気まぐれ虎に侵されて / kimagure tora ni okasarete
Tomoya is working at a host club when he unexpectedly comes face to face with a nightmare from his past. After his first two traumatizing experiences with Murase, Tomoya finds his third encounter intoxicating as he's drawn deeper into Murase's dangerous life. Will Tomoya find a way for their two worlds to coexist, or will Murase's dark past consume them both?
Related Products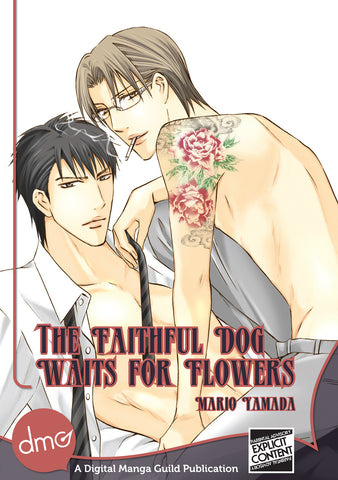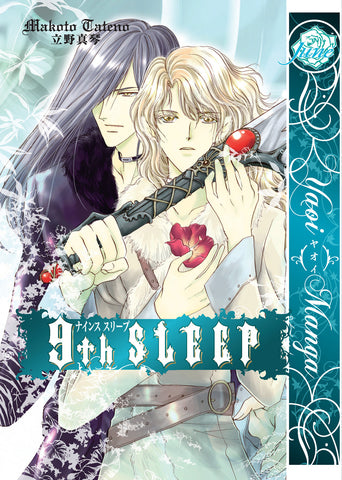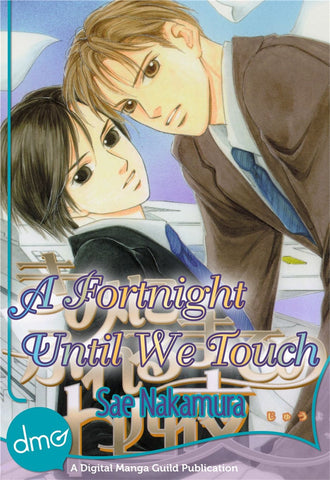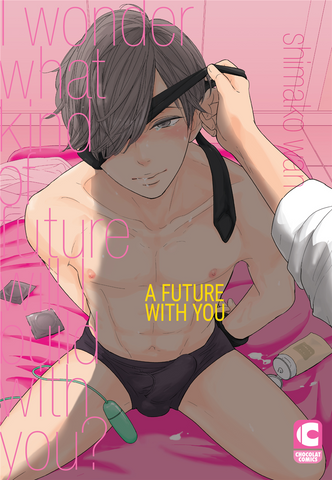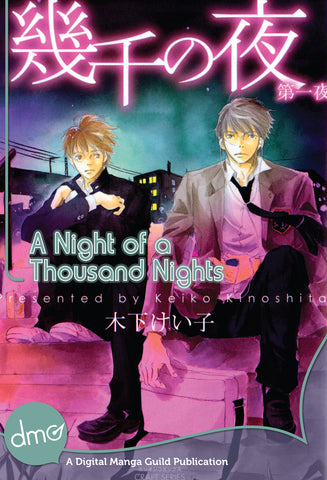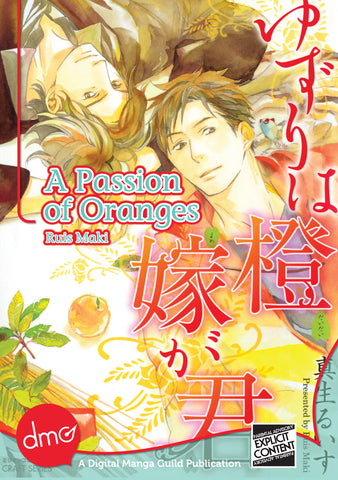 Home
/
Attacked on a Tiger's Whim
Loading...
is added to your shopping cart.
is added to your wish list.
Close
Gay Manga