Alt.Title: だって愛じゃない!? / datte aija nai!?


Taking on a debt for a friend in need would normally be considered a good deed, or so Keisuke thought. Borrowing money from a black market lender seemed easy enough, that is, until it came time to make payment. When Keisuke couldn't meet the due date, his lender, Suganuma, agreed to extend the principle amount, only if the interest was paid immediately - in the form of sex! As days turn into weeks, Keisuke finds it harder and harder to pay Suganuma back, especially when the interest keeps adding up. Though he tries to earn money from different sources, each one leads him into the most propositional of positions. And each time, Suganama is always there to rescue him. Has their relationship suddenly become something more than simply being the debtor and the indebted?
Related Products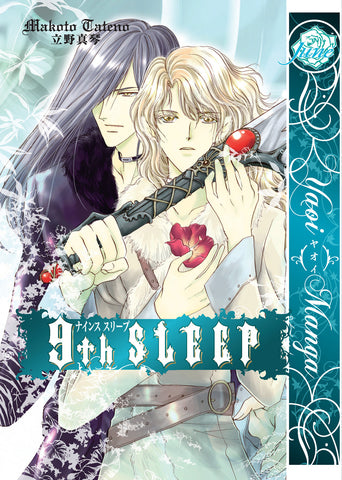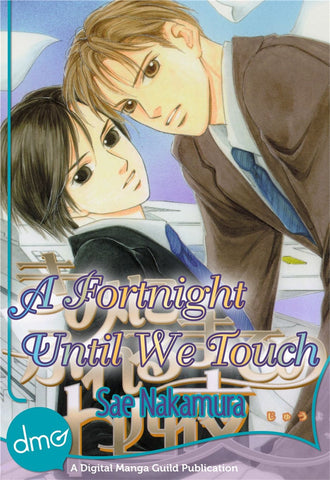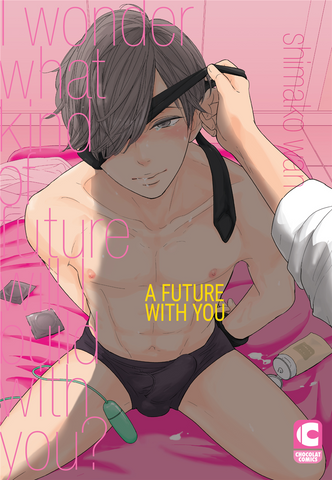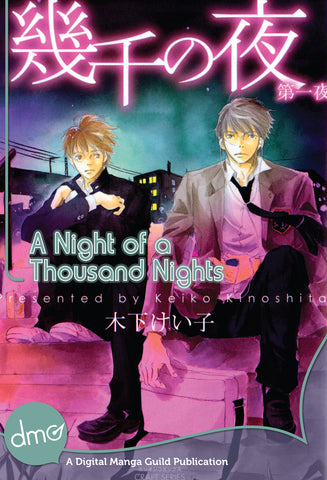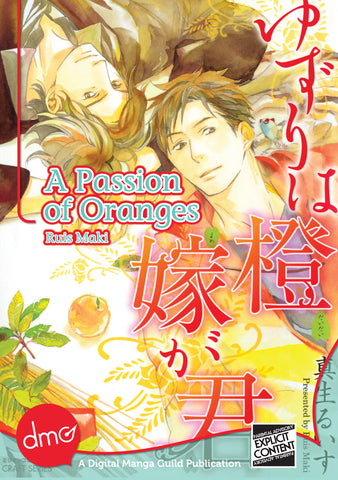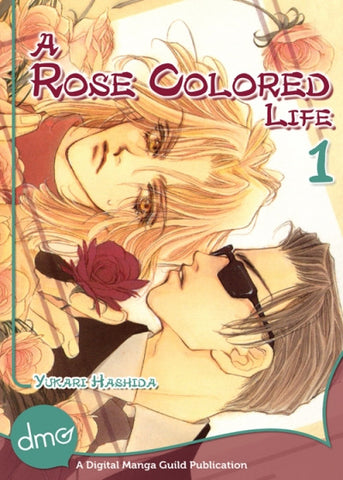 Home
/
Because, Isn't It Love?!
Loading...
is added to your shopping cart.
is added to your wish list.
Close
Gay Manga