Alt.Title: ボディガード / Bodii Gaado


Takahiro's normal life as a high school student gets turned on its head when his father marries a super rich Hollywood actress named, Elizabeth Adley, and leaves Japan to be with her. Takahiro is forced to leave his apartment home move into a lavish hotel room. Fantasies of naked nights of porn and debauchery begin to fill Takahiro's mind. Too bad his new mother in law has other plans.

In order to protect Takahiro (and her money) from kidnappings, Elizabeth hires two bodyguards from a distinguished American company. Any thoughts of unsupervised nights of fun quickly rush from Takahiro's mind. On the up side, his new bodyguards are totally cool.

Will this be the end of his life, or a new beginning? Will he fall for the cool looking Yuuji? What will happen during Takahiro's Nichome debut? The answers to all these questions, and a special continuation chapter, in Kimiyoshi's erotic tale of a reluctant new prince and his knights in black suits. Sometimes you just have to relax and let things work themselves out.
Related Products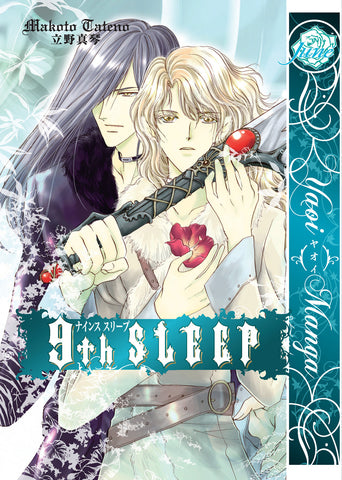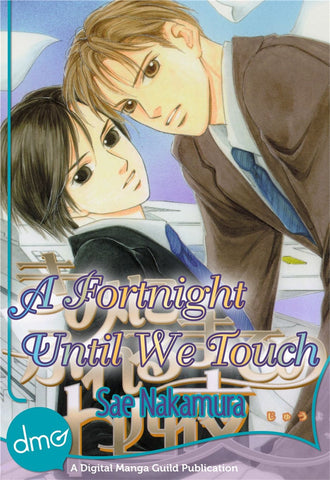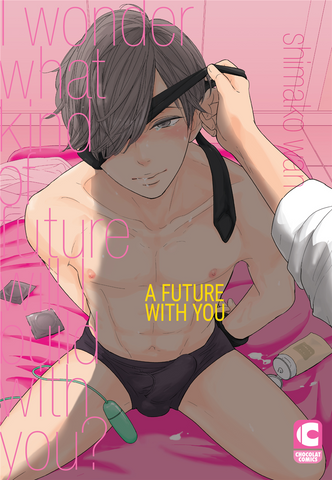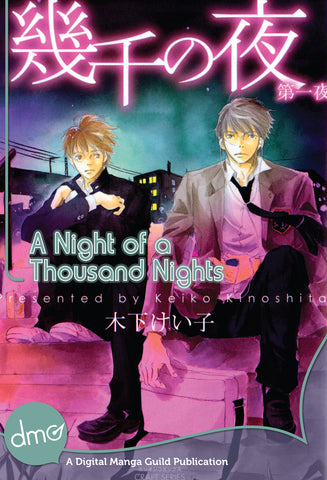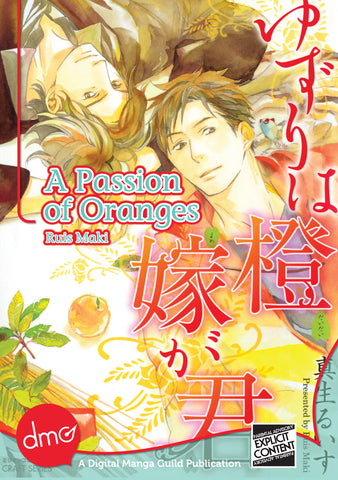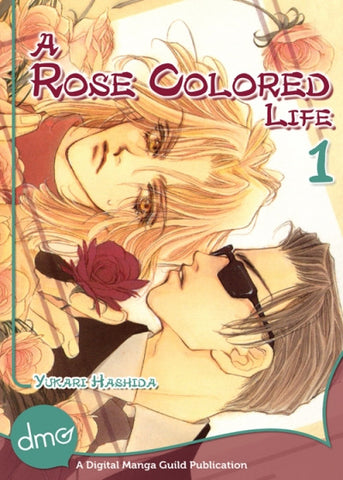 Loading...
is added to your shopping cart.
is added to your wish list.
Close
Gay Manga