Alt.Title: 保健室へいらっしゃい / hokenshitsu e irasshai


As an expert martial artist, Mamoru Sakai isn't bothered by a mere scratch — yet he finds himself drawn to the school infirmary again and again. There lies the kind treatment of the school doctor, Chihiro Kajino, who's oblivious to the not so innocent attention he constantly receives. Kajino refuses to see anything but sincerity in the words of his obsessive students, while Sakaki knows what they are really after. When Kajino's blind trust finally lands him in trouble, will Sakaki's skills be enough to save him? Also included in this volume: A high school boy resists his classmate's affections, but can't help but be drawn to this person in his time of need. In a struggle to understand his coworker, a store clerk discovers feelings he's never had before. With the sudden addition of a new bunk mate, a ski instructor learns about the hidden depths of a person. A flippant comment throws the life of one high school girl into complete turmoil, through which she begins a period of self-discovery. And a police officer has a shameful fantasy about his superior, only to later learn how to appreciate the man for who he is, not for his image.
Related Products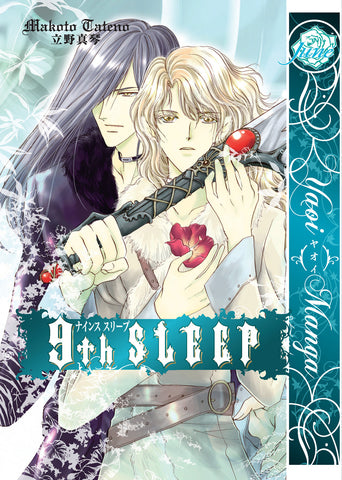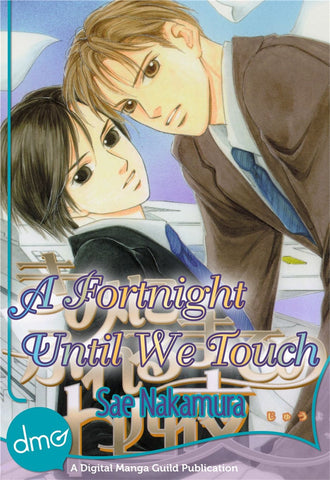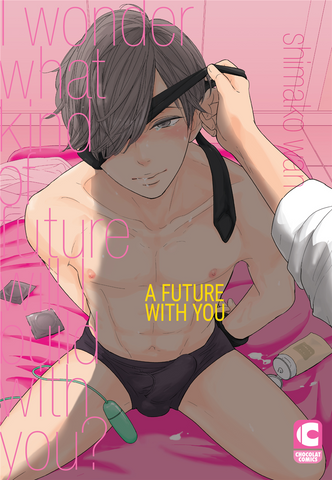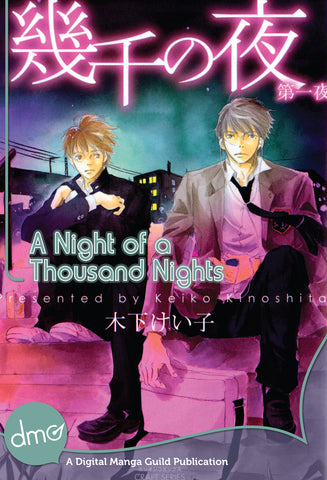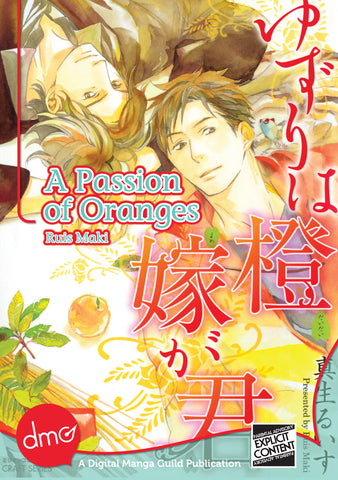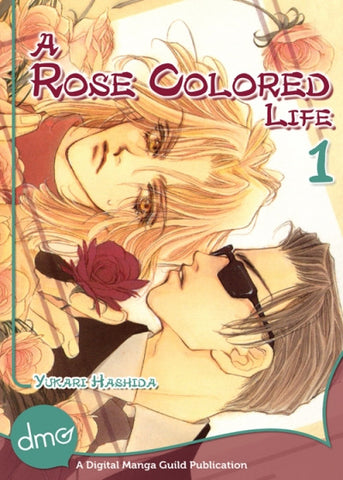 Home
/
Come To The Infirmary
Loading...
is added to your shopping cart.
is added to your wish list.
Close
Gay Manga