Alt. Title: 田園少年 / Denen Shounen
Best friends Testu and Shige share a love of baseball and Tetsu's cousin Mikako, but with thoughts of graduation looming on the horizon and the news that Mikako might be moving away, it seems those aren't the feelings they have in common. Colored with summery whimsy and nostalgia, this collection of stories from Konno Kita paints the honest difficulties and rewards of friendship and young, confused, brotherly love. All with mysterious powers at work...
Related Products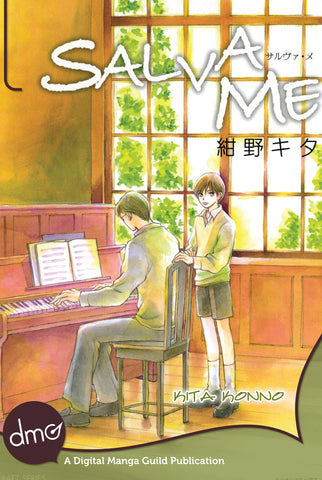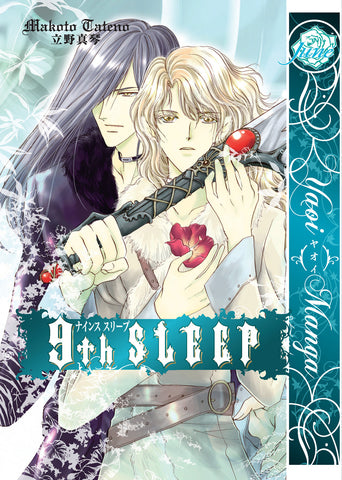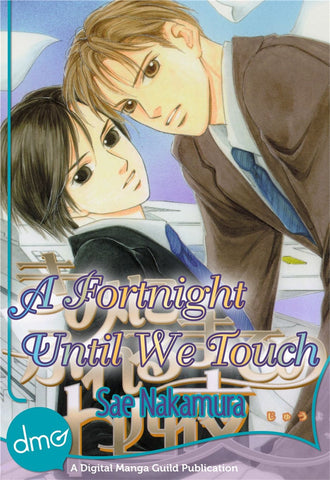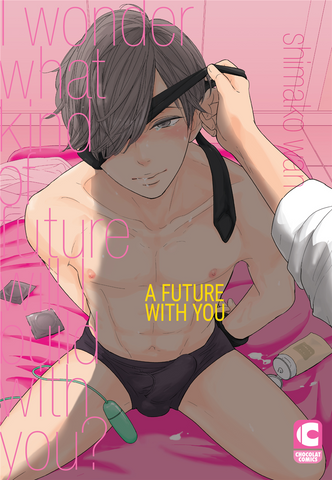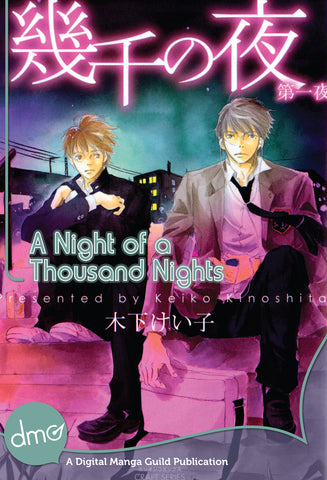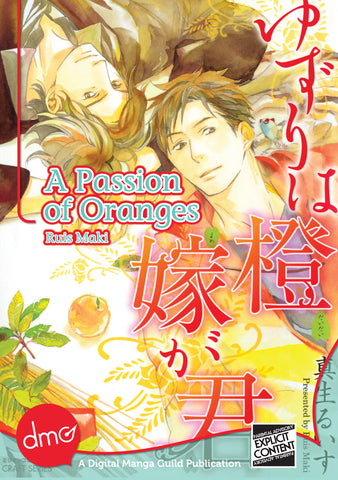 Loading...
is added to your shopping cart.
is added to your wish list.
Close
Gay Manga