Alt.Title: 君に夢中 / Kimi ni Muchuu


Tatsuichirou and Fumio grew up together like brothers, bonding as friends and rivals over their love of judo. Neither wanting to lose to the other, they push each other to new extremes in training. At least, that's what Fumio thinks until the day Tatsu pushes things in a different direction when he confesses his love to Fumio at practice. Tatsu threatens to quit the team unless Fumio agrees to be his boyfriend, but Fumio refuses to give in to Tatsuichirou. The tension increases with competition time just around the corner; Fumio knows he (and the team) can't afford to lose him. Fumio issues a reckless challenge to settle the matter—a private match with special rules. Will Tatsu's iron will dominate? Or can Fumio hold his ground when things get physical in the dojo?
Related Products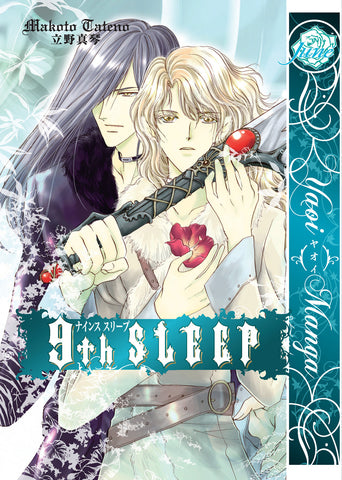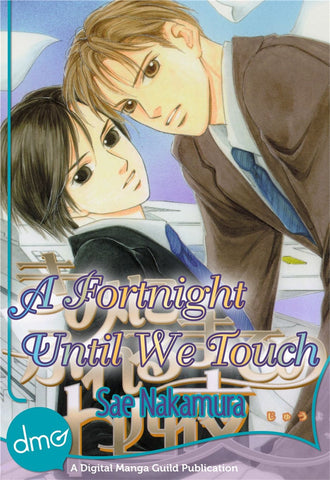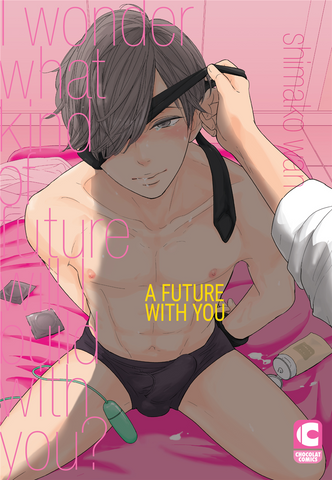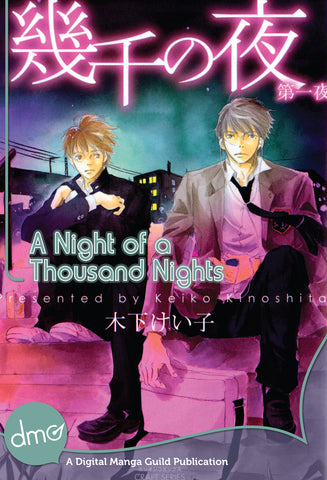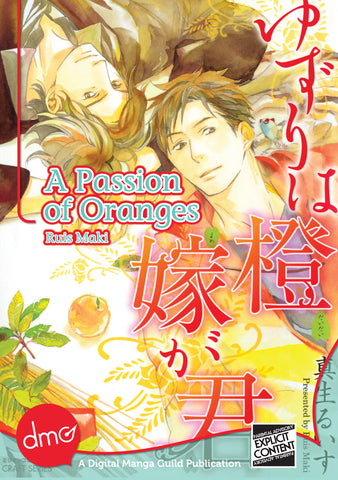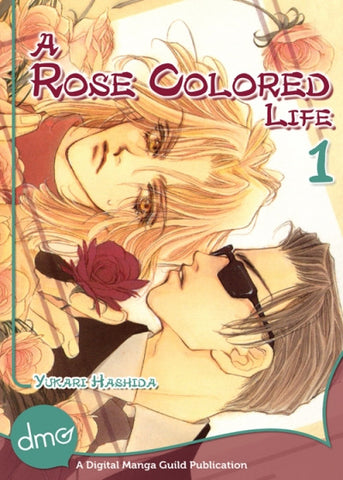 Loading...
is added to your shopping cart.
is added to your wish list.
Close
Gay Manga