Alt. Title: Guren no Kusari | Crystal Harem v2: Crimson Chains
After solving the murder case together, Detective Yajima and Ryo deepen their intimate relationship. Yajima only wanted to make Ryo have a happy life he could not get before, but it seems like men from Ryo's past are not giving up on him yet.
Heart and body that was tied by a hard but sweet feeling—Enjoy the second volume from the Crystal Harem series!
Related Products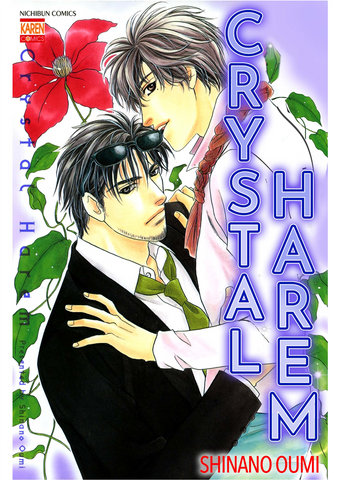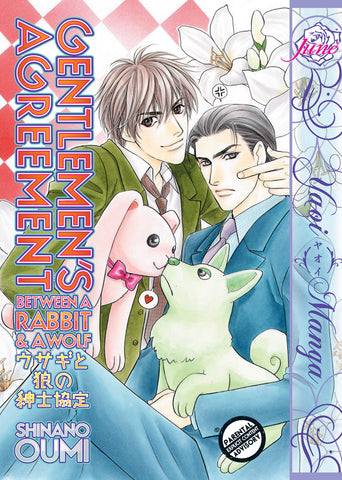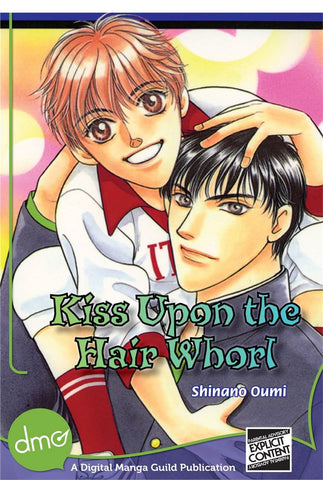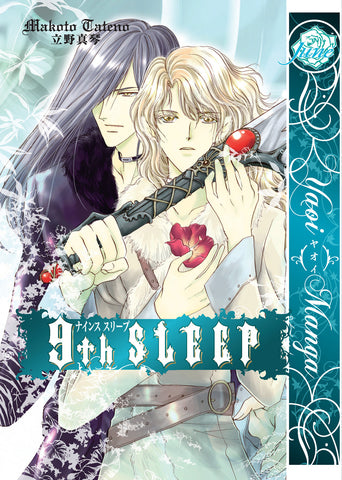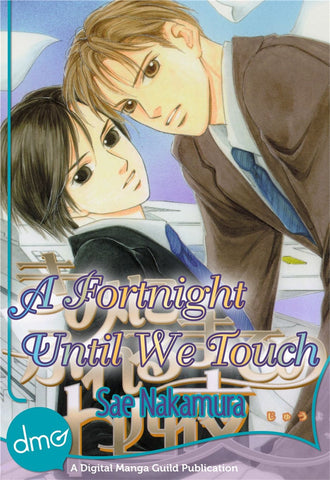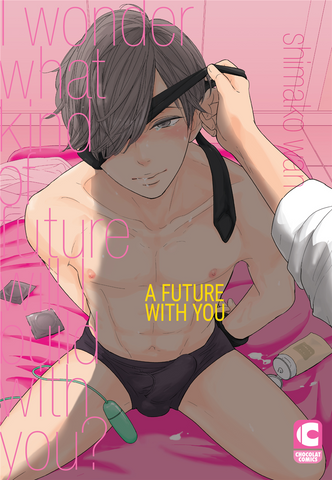 Loading...
is added to your shopping cart.
is added to your wish list.
Close
Gay Manga