The stoic detective gets swayed by a beautiful young man! This is a hard-boiled erotic love story between Yajima, a serious detective, and Ryo, a mysterious young man. They first got involved in an unsolved murder case. Yajima considered Ryo a nuisance but when he cried in his arms, Yajima could not resist to hold him. Tied up and dominated by his complicated past, can Ryo finally have a happy future with Yajima?
"Crystal Harem" series revolves around the lustful relationship of Yajima and Ryo which frequently interrupted by the criminal happenings around them.
Related Products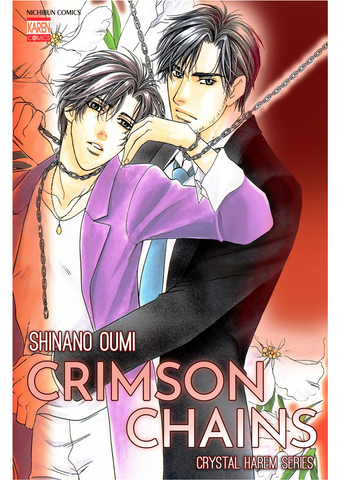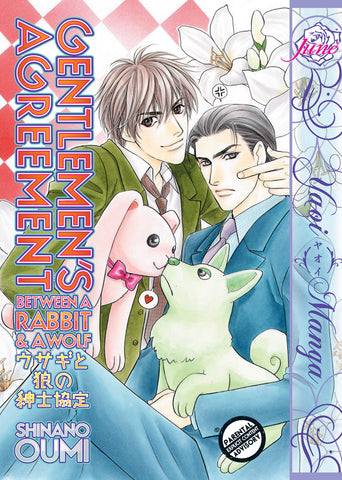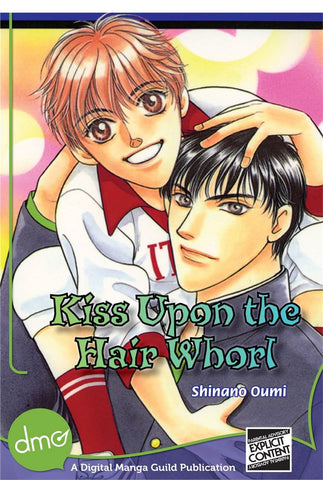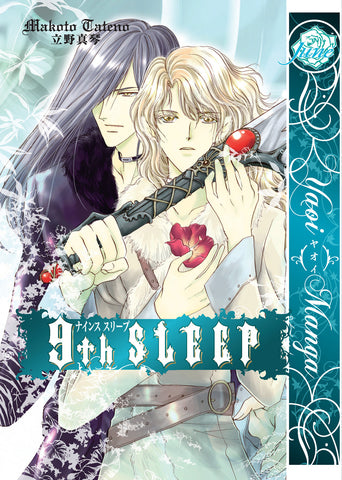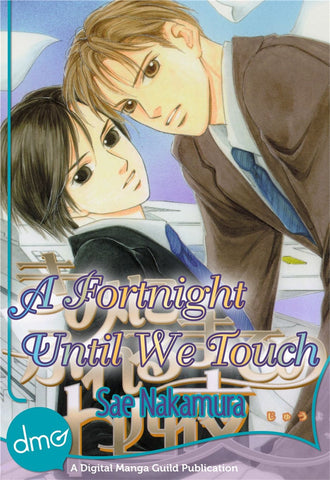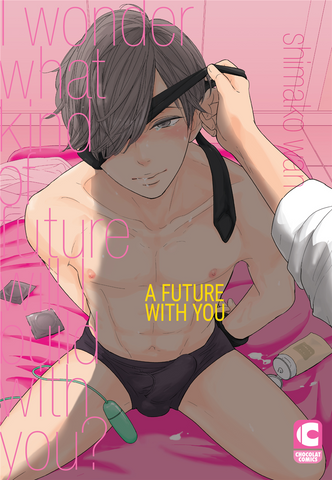 Loading...
is added to your shopping cart.
is added to your wish list.
Close
Gay Manga