Dark Crimson And A Shadow Of White
Alt.Title: 紅の闇 白の影 / kurenai no yami shiro no kage


Longing for his lost humanity, the vampire Endless faces eternity alone, save for his faithful familiar, the wolf, Soosa. Fate caused the pair to briefly encounter a bright eyed youth, and a connection was forged. Four long years later, the youth is now a young man and ready and willing to leave his brother to become Endless' companion. Rei's brother is not so keen to let him go, however, and swears to get him back at any cost. Vampire hunters, Endless' own jealous sire, and personal guilt inducing regrets are all complications added to the unforeseen outcome of Rei's turning. Is Rei and Endless's love true, and can it overcome all obstacles to become the stuff legend whispers of?

Be sure to check out the next upcoming title in this series, "Dark Green and a Dream of Silver"!
Related Products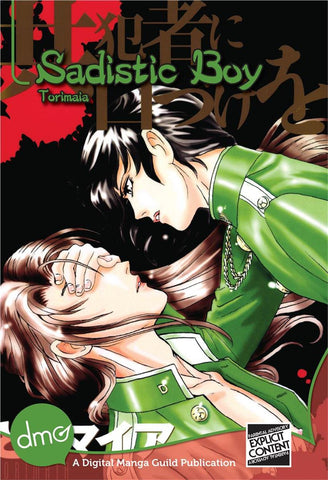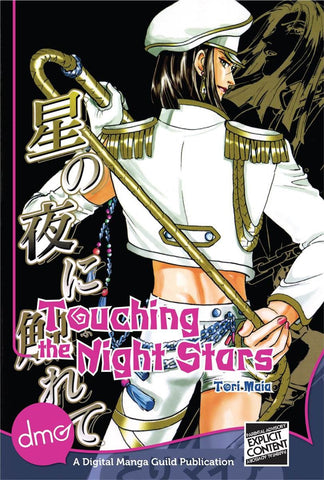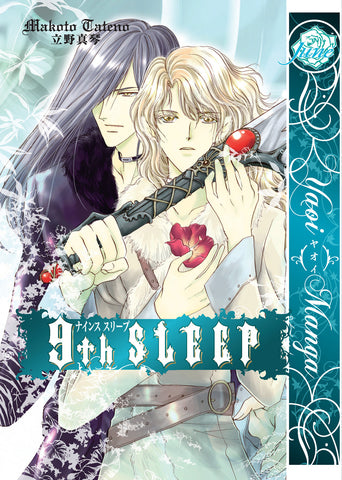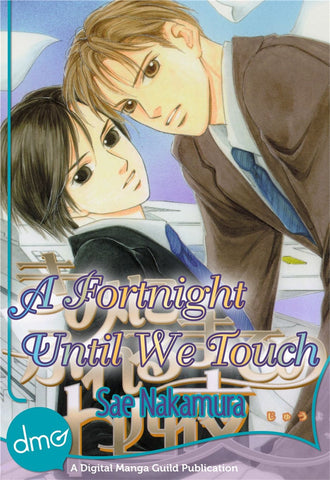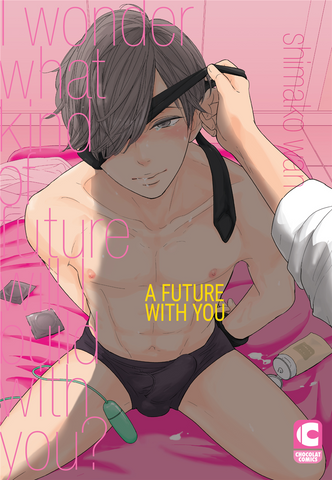 Home
/
Dark Crimson And A Shadow Of White
Loading...
is added to your shopping cart.
is added to your wish list.
Close
Gay Manga