Alt.Title: 妄想パラダイス / mousou paradaisu


Welcome to Sales Department Two, where all the employees are women... that is, until Mr. Amano, a shy dreamer who perpetually spins off into homoerotic fantasies, and Mr. Kakimoto, the persistent wanna-be husband of Mr. Amano, are transferred in. Don't worry; the women are on it!
Elsewhere in town, a waiter gushes with daily public affection and special meals for his high-strung paramour, while their friend has trouble swallowing an extra helping of violent flirting every lunch hour. Mix in a cocky waitress, a brash interloper, an old guy who won't listen to reason, and what do you get?
Reality explodes in the unique vignettes of FANTASY PARADISE!
Related Products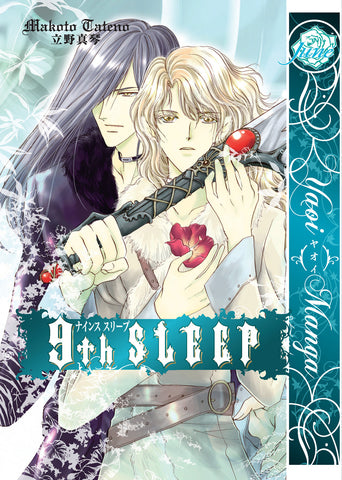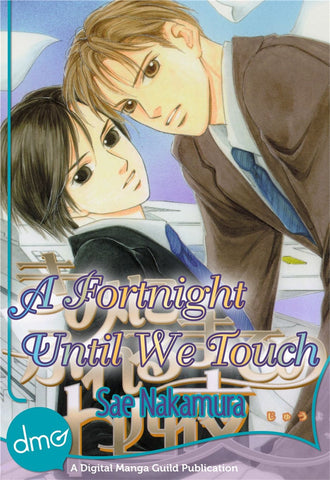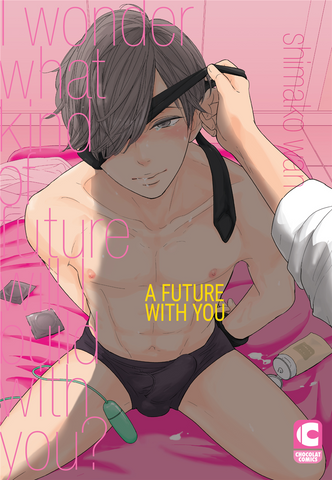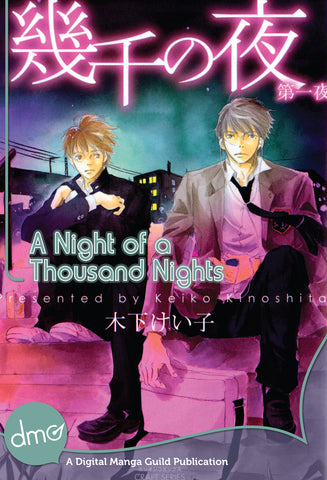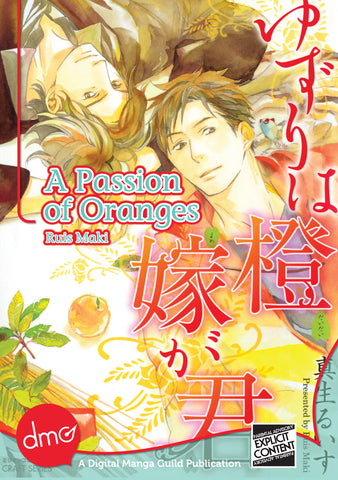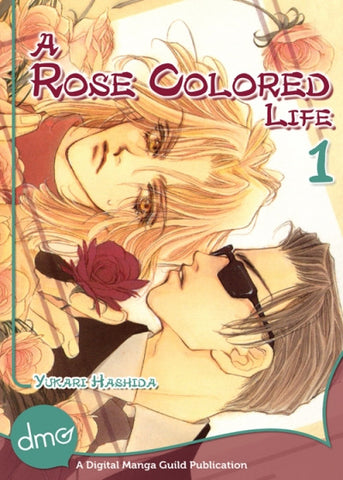 Loading...
is added to your shopping cart.
is added to your wish list.
Close
Gay Manga