Alt. Title: 微熱 / Binetsu
Akira, over the years, has developed feelings for his unobtainable childhood friend, Tadaoki. Because of his unrequited love and burning passion for his friend, Akira is always in a constant state of fever. As if that wasn't troublesome enough, Akira is also receiving advances from his boss, Shima, who is older. How far will Akira's love for Tadaoki go? Can he stay strong or, will he find himself in the merciful arms of Shima as a deciding act of surrender?

Tadaoki has always seen Akira as his responsibility, and as a result, is very protective of him. He is totally unaware of Akira's fever state, and not once, has he ever considered just how much Akira really means to him. That is, until Shima threatens the very balance of his and Akira's friendship. Will Tadaoki rise up to the occasion before it's late? Or, will he allow another man to take his most coveted place within Akira's heart forever?
Related Products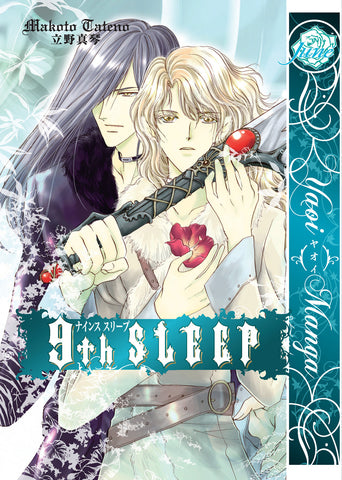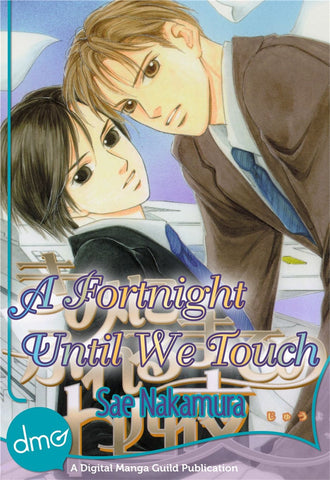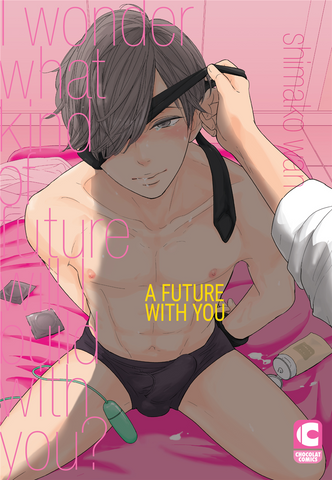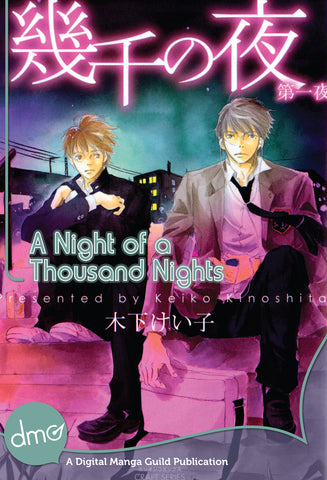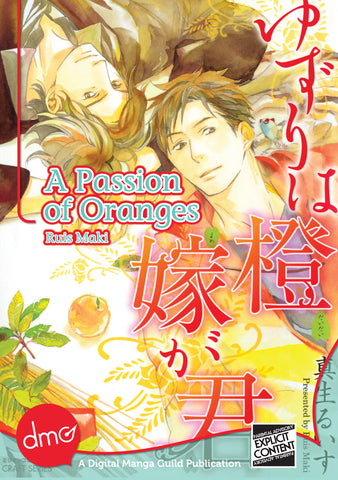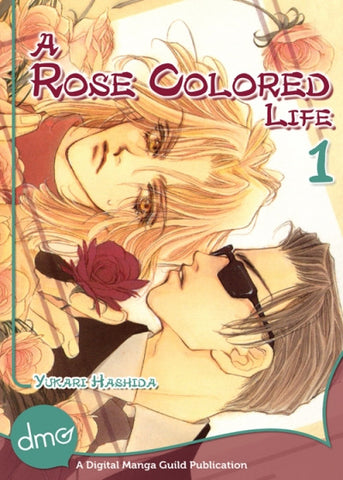 Loading...
is added to your shopping cart.
is added to your wish list.
Close
Gay Manga