Flame Of The Tropical Butterfly
Alt.Title: 熱帯ノ蝶ハ燃エテイルカ / Nettai no Chou wa Moete Iruka


They say that the smallest movement from a butterfly's wing has far-reaching effects... and that butterflies are the souls of the dead.

In North Africa, a rocky but fated romance flutters to life while the horrible violence of World War II rages. Richter, a fragile, brilliant German scientist is a prisoner of the Allies. Grandall is an American soldier with a personal grudge against the enemy. To stay Richter's execution, Grandall makes a startling decision. When tragedy hits Grandall, Richter surprises him with an offer of comfort. These two events begin a relationship that will affect everyone. But an extreme test lies in wait as the landscape of guilt, doubt, and fear intensifies.
Related Products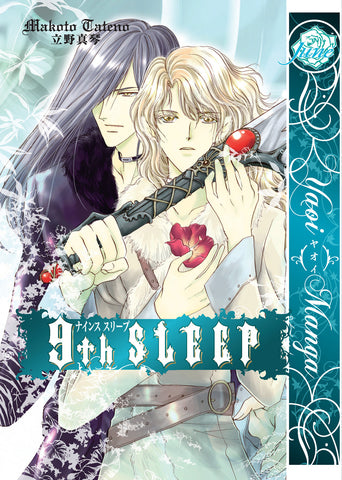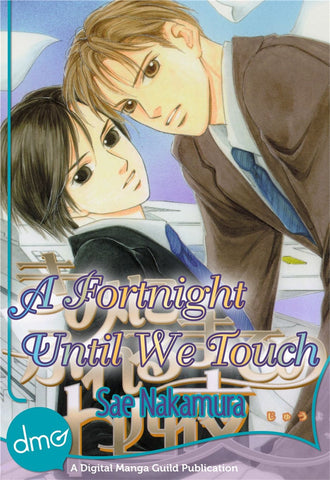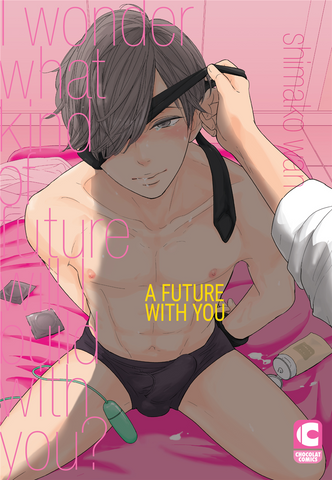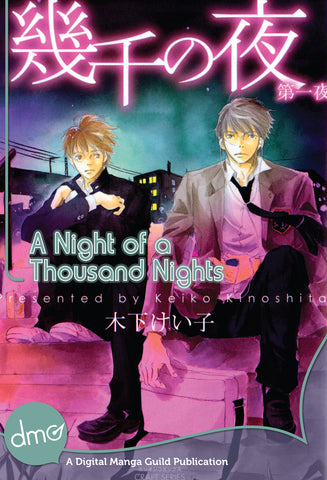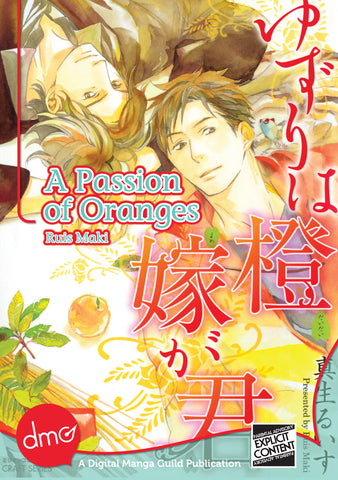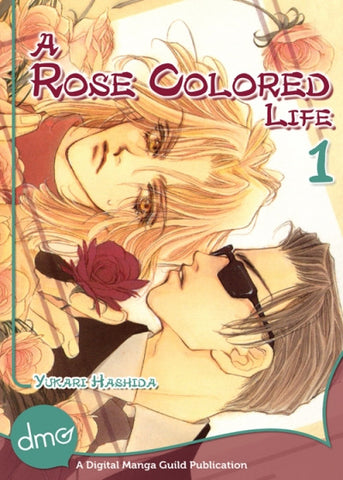 Home
/
Flame Of The Tropical Butterfly
Loading...
is added to your shopping cart.
is added to your wish list.
Close
Gay Manga