Alt.Title: 白木蓮が咲いたなら 第一集 / Hakumokuren ga Saita nara
A boy named Shiina Masaki has a crush. Except, the person he is infatuated with disappeared three years ago and he hasn't seen her since—for three years he has saved himself for that girl, Nagi. Much to the frustrations of the female populous in the school, he has remained unmoving in his devotion. One day a pair of twins transfer in, one male and one female, both named Nagi! Shiina is distraught—he is smitten with the female Nagi, but turns red at the sight of the male Nagi. Will he ever get his emotions straight or will his life be filled with teenage angst?
Related Products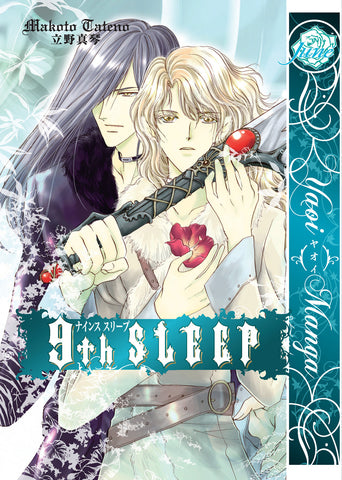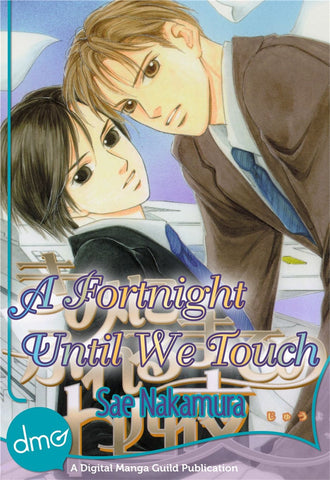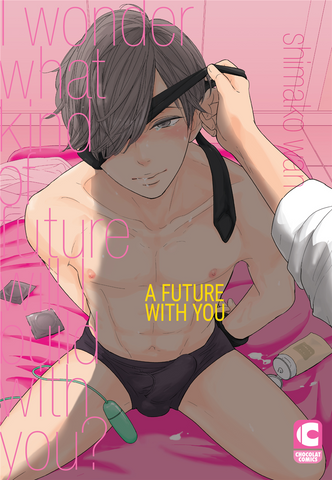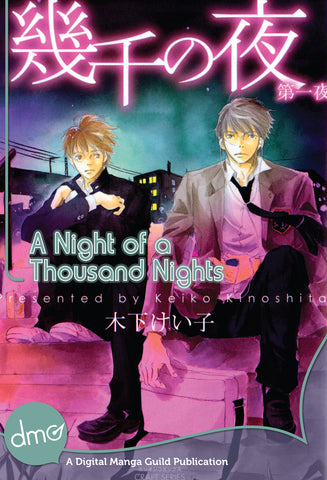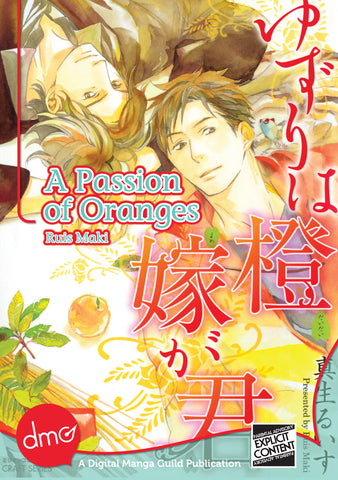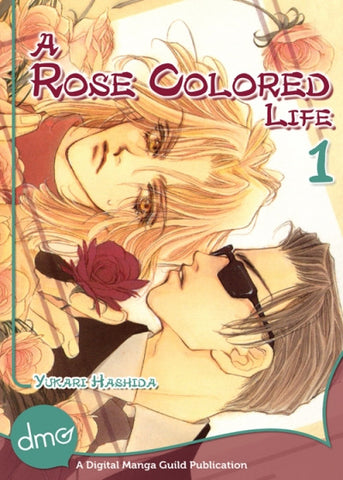 Loading...
is added to your shopping cart.
is added to your wish list.
Close
Gay Manga