Alt.Title: 
ハートの鍵を手に入れろ!/ 
Heart no Kagi o Te ni Irero!
My name is Tarou Suzuki, I have average looks and a boring name. I've always hated how 'normal' I was. But one day, a drunken pretty boy showed up at my house!! This guy started learning in for a kiss the moment he saw my face, and said to me, "you look exactly like my ex." A few days later, I run into the same guy at my new workplace! His name is, Ryouta Shiga. Will our encounter be what changes my life?!
Related Products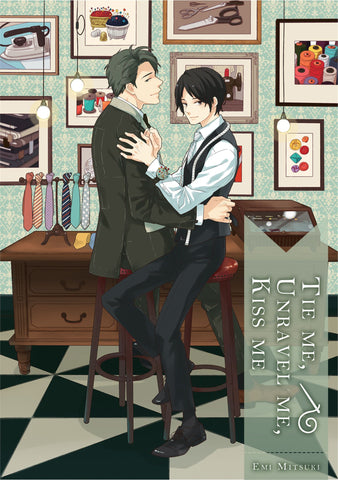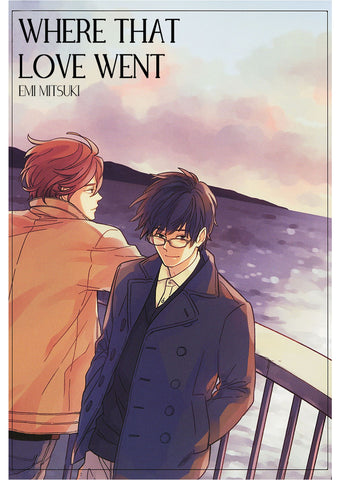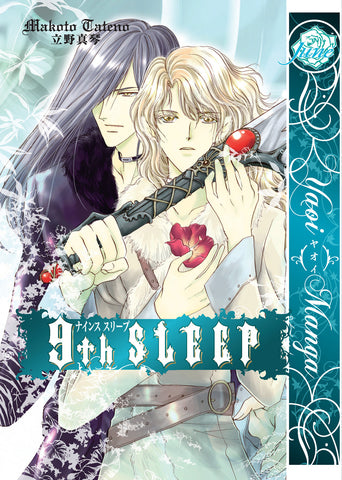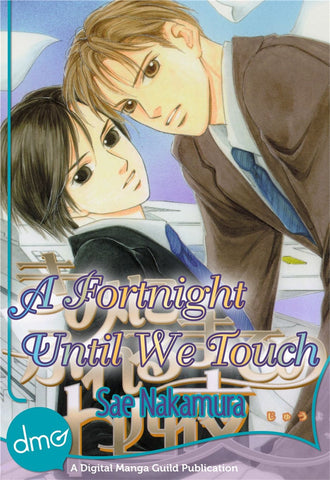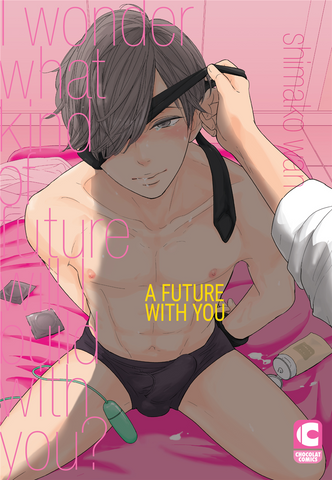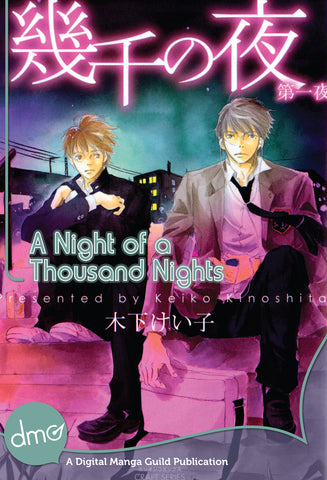 Home
/
Get the Key to My Heart
Loading...
is added to your shopping cart.
is added to your wish list.
Close
Gay Manga