Tie Me, Unravel Me, Kiss Me
Alt.Title: Love and Kiss for You! / Musunde, Hodoite, Kiss wo Shite / Tie Me, Untangle Me, Kiss Me / 結んで、ほどいて、キスをして
Growing up, Tsukasa aspired to take over his father's tailor shop. Even his friends in middle school, Kaito and Adachi, saw his tenacity and passion at an early age. As friends do, they make promises to each other they swear to keep. But these promises were more than just pinky promises; they were declarations of love under the guise of friendship. Eventually, they all go their separate ways by the time they reach high school and the promises they made lay to rest.
Now, Tsukasa runs his father's shop and the days of his youth are all but a distant memory. That is, until Kaito unexpectedly walks into his shop. But he is not here to fulfill promises or reminisce about their school days. Instead, he is the bearer of bad news as his father's construction company plans on demolishing the shopping district where Tsukasa's shop is. Tensions rise as childhood friends reunite under stressful and unfortunate circumstances. Will romantic feelings from long ago remain the same or will time unravel those sentiments? 
Related Products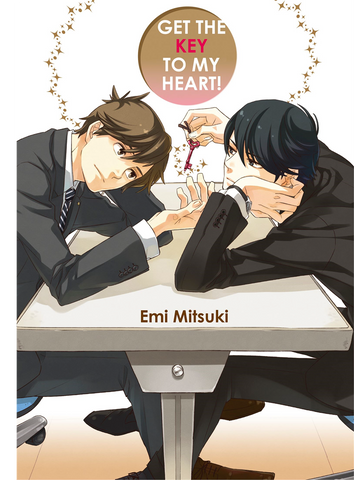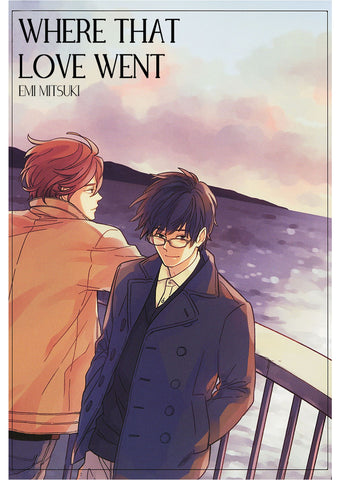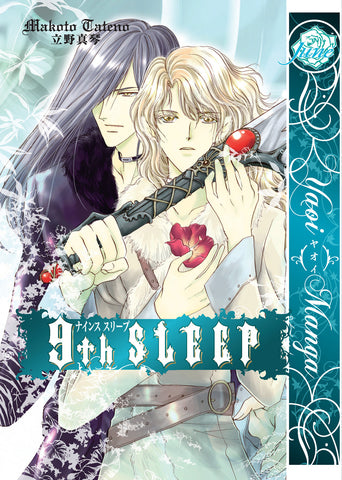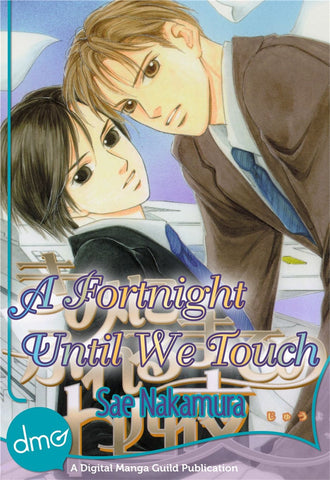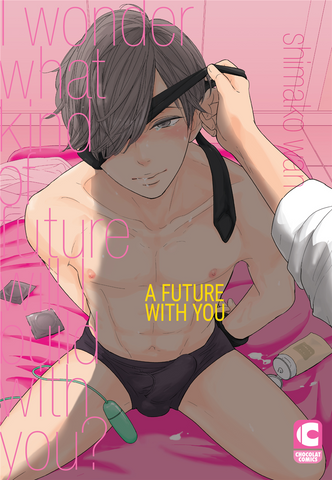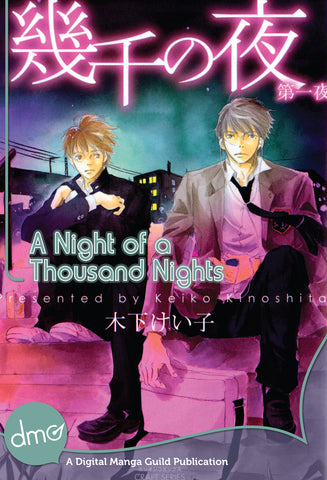 Home
/
Tie Me, Unravel Me, Kiss Me
Loading...
is added to your shopping cart.
is added to your wish list.
Close
Gay Manga