Atl. Title: ゲット! Vol. 1 / Getto Vol. 1
Student council president Kyo seems to have it all – looks (he's prettier than most of the girls), intellect, and power. He doesn't even care that he is hated by many students, he has everything under control. But then super popular and incorrigible Ryosuke upends his life like a tornado, professing his undying love, kissing him, and turning up everywhere he shouldn't be! Why won't he leave Kyo alone? Why can't Kyo push him away? Can Ryosuke's devotion save Kyo from a ruthless plan of revenge at the hands of school bullies?
Related Products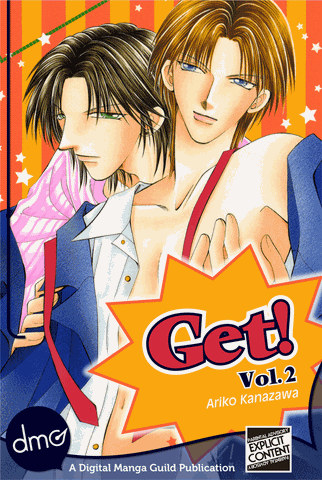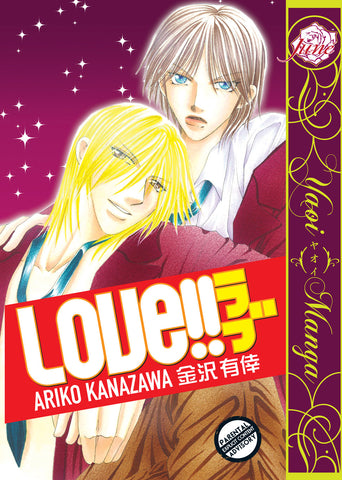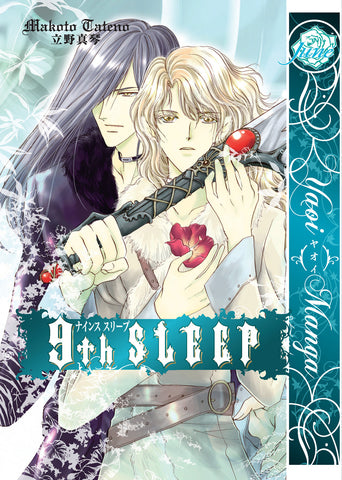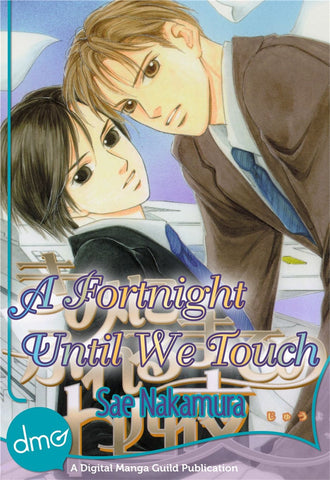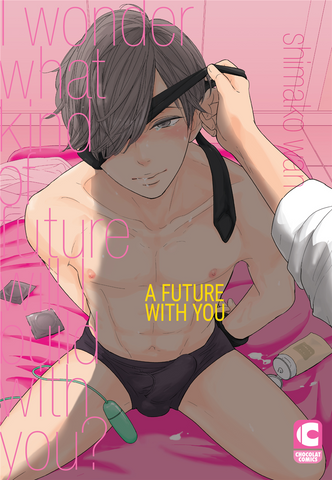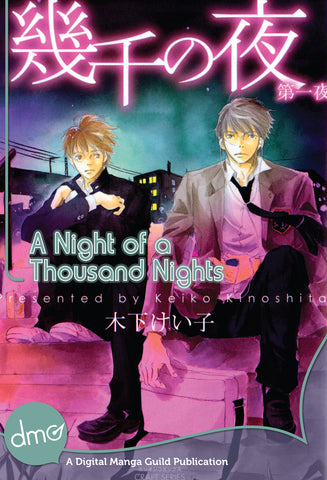 Loading...
is added to your shopping cart.
is added to your wish list.
Close
Gay Manga