Alt.Title: 愛(ラブ)!! / Ai Rabu!!


Rei is a president of student council; he is always so cool and well-mannered, impressing everyone with a perfect attendance record. One day, Shindo, a transfer student with outstanding grades, comes to school and starts to have a crush on him. During the semester, Shindo begins making moves on Rei, and really begins to falls in love with him. Shindo is outgoing and sociable. Rei is reserved and a bit snobbish. A perfect scenario of opposites attracts... or do they?
Related Products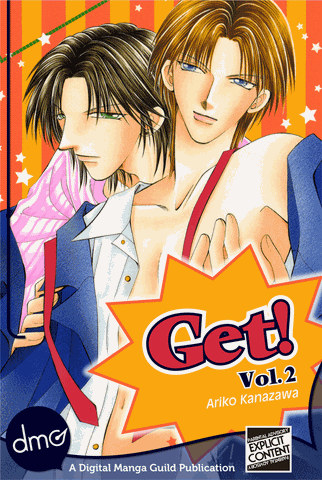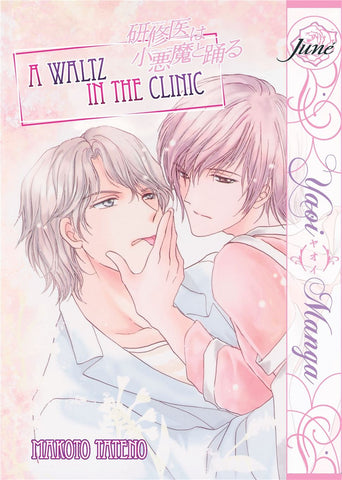 Loading...
is added to your shopping cart.
is added to your wish list.
Close
Gay Manga