Atl. Title: 幸福のスゝメ / Koufuku no Susume
When his grandfather dies unexpectedly, high school student Yukiharu finds himself orphaned and alone. Surprises are in store, however, with the reveal of a long-held secret: Yukiharu actually has six brothers! Reunited with the Hiraga clan, Yukiharu is shocked to discover that they've been living in a manner he's not accustomed to at all – in a run-down house, with no adult supervision, and in complete and total poverty. Changes to Yukiharu's lifestyle and social standing could prove too much to endure when he makes the decision to move in with his only remaining family. Can the brothers he's never known come to accept him? Or will Yukiharu find that blood is the only thing they'll ever have in common? Complicating matters further is the unwanted attention of next-door neighbor, Makoto. Who is this guy, and why does he fawn over Yukiharu?! Is there something in the forgotten past that's the cause of Makoto's disturbing behavior?
Related Products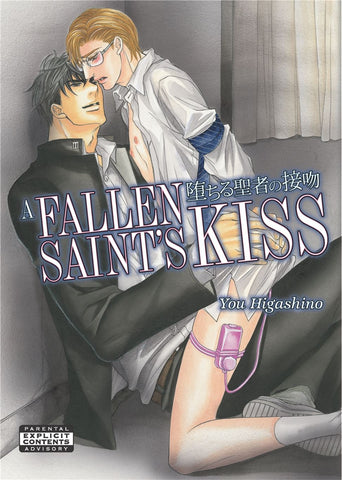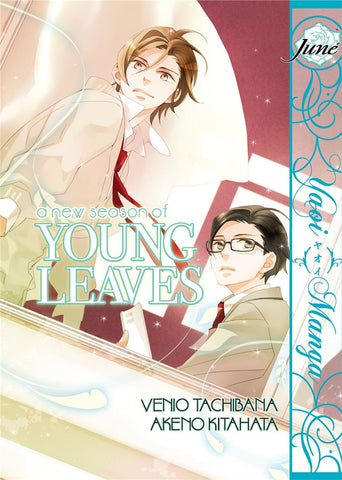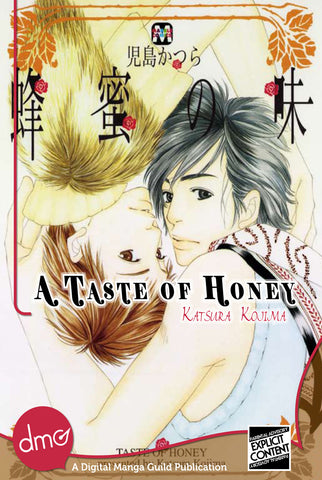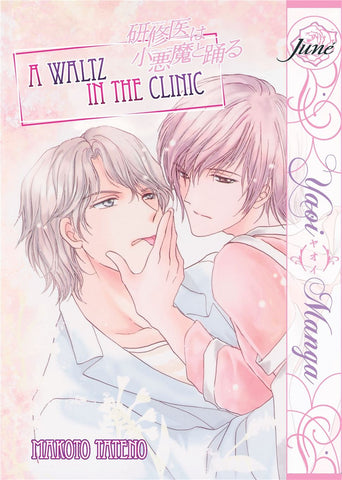 Home
/
Happiness Recommended
Loading...
is added to your shopping cart.
is added to your wish list.
Close
Gay Manga