Alt.Title: ヘルプ!恋の神様 / Herupu! Koi no Kami-Sama


It's been two years since Naoto left Daichi alone. Daichi, filled with remorse, promised himself he would never again fall in love. But when Naoto returns, Daichi finds himself overflowing with emotions. Is it love? Is it hate? Is it possible to walk down the stairs backwards with your eyes closed? The answers to these questions and more lie hidden deep within the pages of Tsukiko Kurebayashi's tale of romance rekindled. Sometimes, the only person you can rely on is the God of Love.
Related Products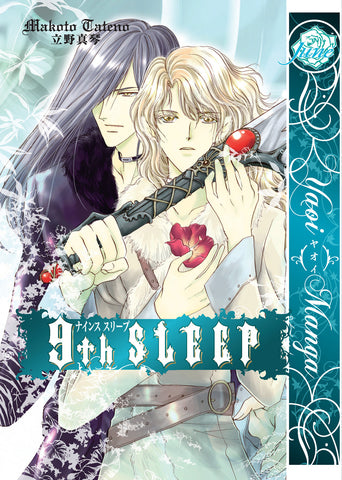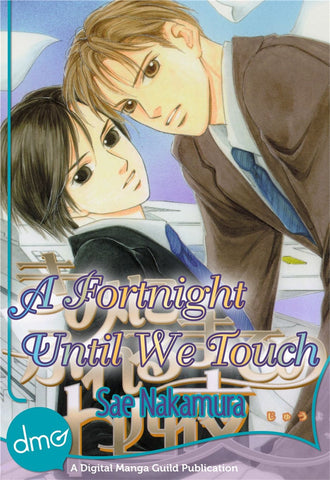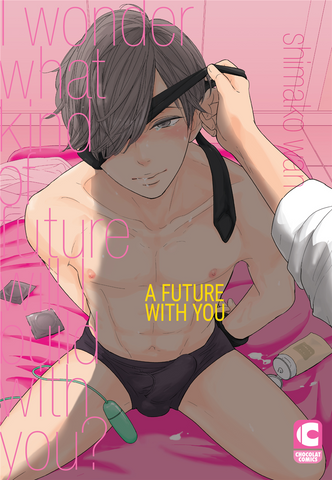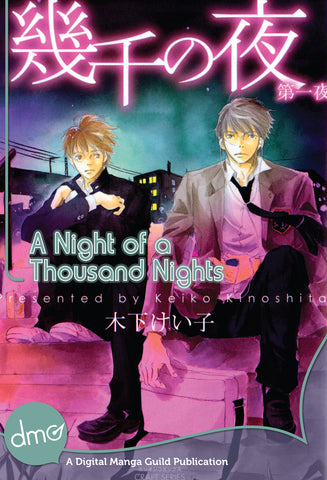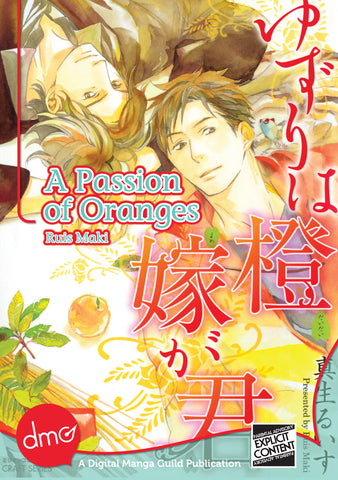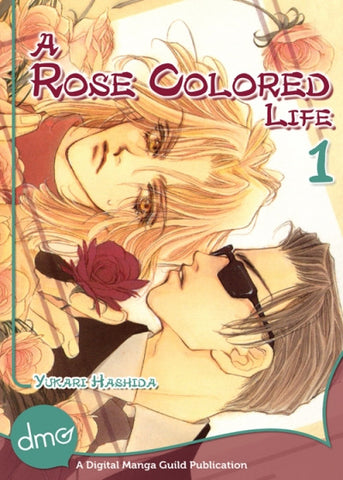 Loading...
is added to your shopping cart.
is added to your wish list.
Close
Gay Manga