Alt. Title: 

開発♂ムラムラモード / Kaihatsu ♂ muramuramood
Ino has an unusual condition. He has a rather sensitive mole that renders him aroused whenever it's touched. Whenever his childhood friend, Takaya touches it, Ino becomes lewd only for him... Because of a certain incident when Ino was young, whenever Takaya touches his mole, Ino ends up bending to his will. What happens when one day someone else touches his mole..?! Seven erotic to the max stories + the short story "Super Lewd Mode!"
Related Products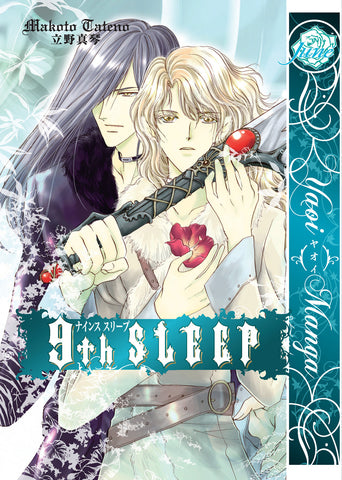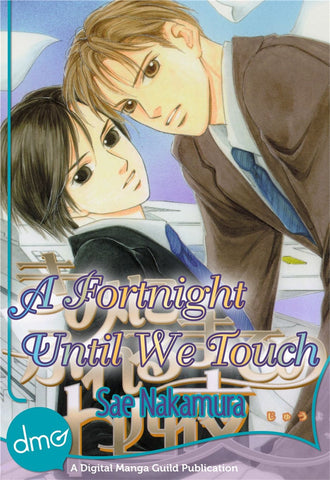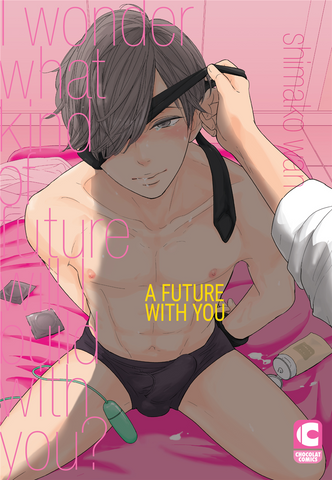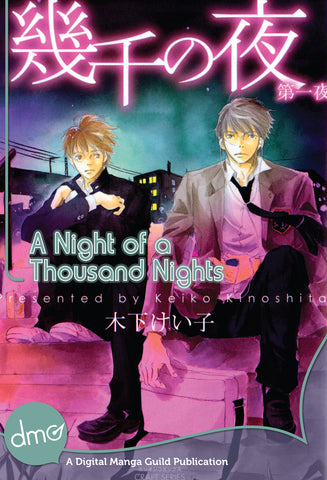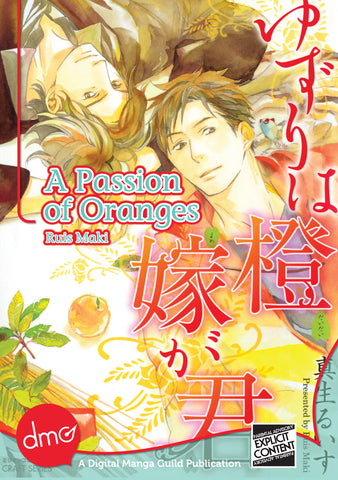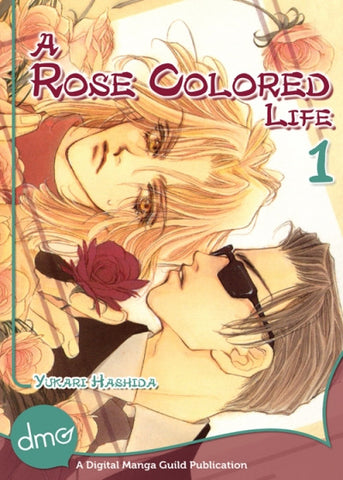 Loading...
is added to your shopping cart.
is added to your wish list.
Close
Gay Manga