I Love You Enough to Tie You Up
Alt.Title: 縛りたいほどI LOVE YOU / Shibaritai hodo I Love You
A man's lover is prone to sexual harrassment – but could he also have a masochistic side? 
Norihiko falls for his classmate, who happens to be a skilled magician. Did he get more than he bargained for when they start dating? Also included are stories about german exchange students, klutzy moving guys, and a fairy tales-esque story of a shunned beast who learns to love again.
You are sure to enjoy the eight dangerously cute short stories included in this collection!
Related Products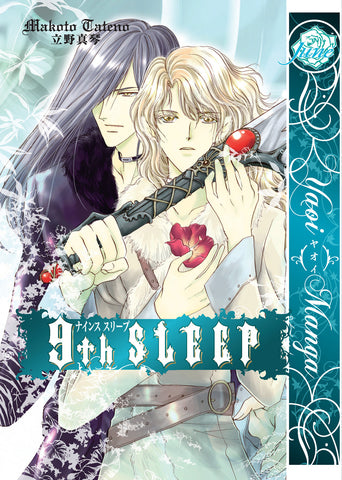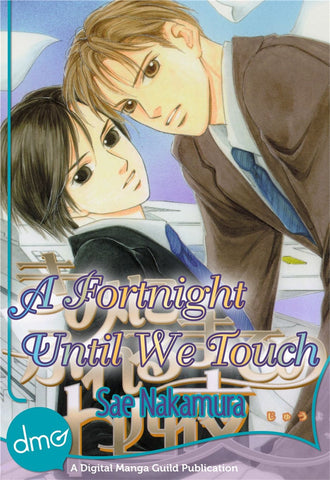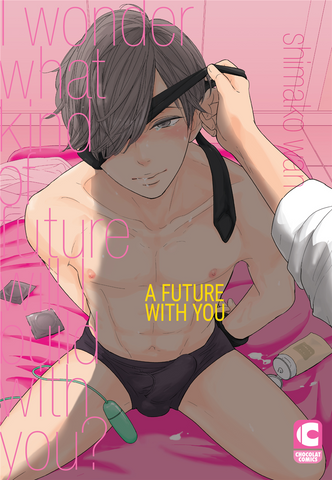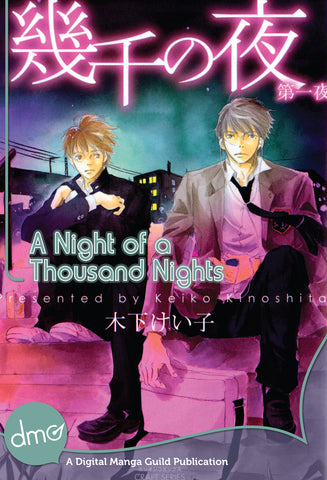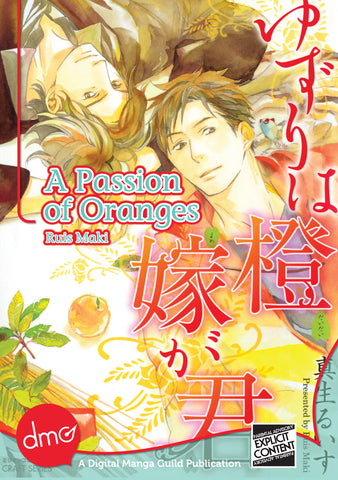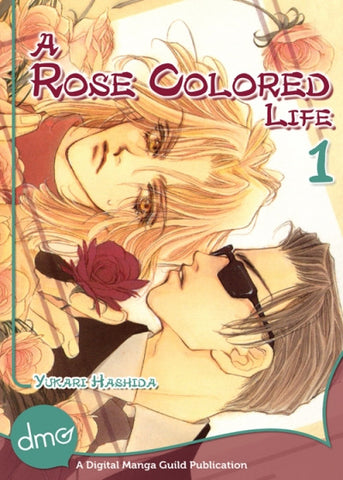 Home
/
I Love You Enough to Tie You Up
Loading...
is added to your shopping cart.
is added to your wish list.
Close
Gay Manga