Alt.Title:
Susa has always lived a peaceful, ordinary life in his hometown village. However, when a large boulder falls into the river, effectively blocking it's flow, Susa's life is uprooted at its core. Unsure of how to deal with the massive boulder that could ultimately lead to the village's destruction, the villagers turn to a mysterious man that suddenly appears and offers his assistance. Unfortunately, his assistance comes with a cost, and that is Susa. Prioritizing the villagers over himself, Susa agrees to go with the strange man, knowing full well that it will most likely lead to his death, or so he thought...
*Note: This is not the full length manga (60 pages).
Related Products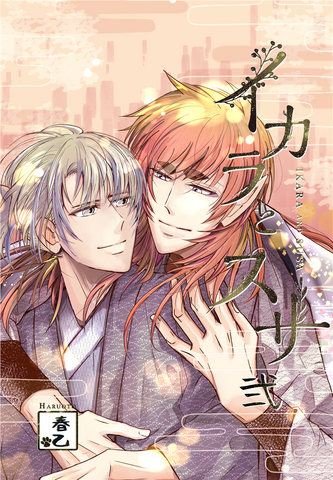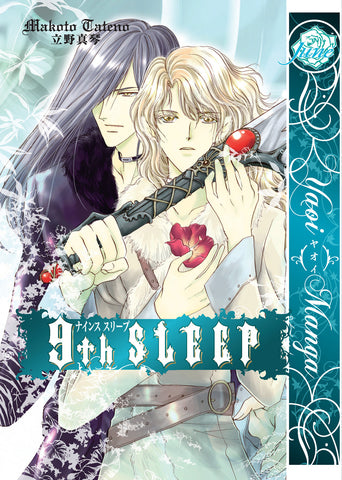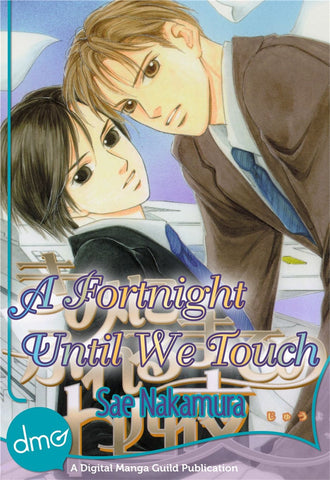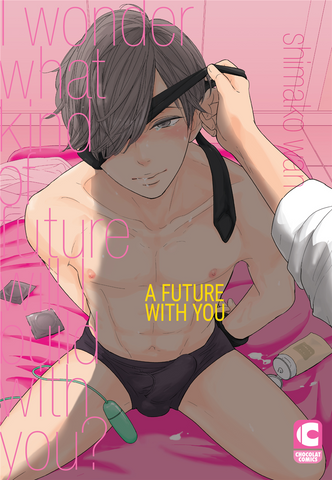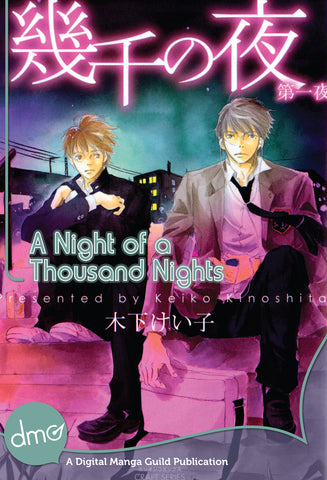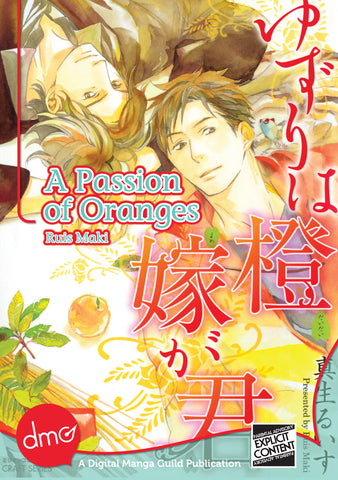 Loading...
is added to your shopping cart.
is added to your wish list.
Close
Gay Manga