Alt.Title: 
Now that Susa has officially become Ikara's bride, his days are filled with exciting new experiences, and hot passionate sex.
Captivated and mesmerized, Susa spends a majority of his time trying to learn more about the man he calls his husband. Whether it be reading his mother's books, or accompanying him on his job, Susa is willing to do it all, as long as it will give more insight into the mysterious man he fell in love with.
So, when Ikara starts to act strange and suddenly leaves Susa, without explanation, Susa is thrown into complete confusion.
Did he do something wrong? Doesn't Ikara love him? If so, why did he leave...
*Note: This is not the full length manga (60 pages).
Related Products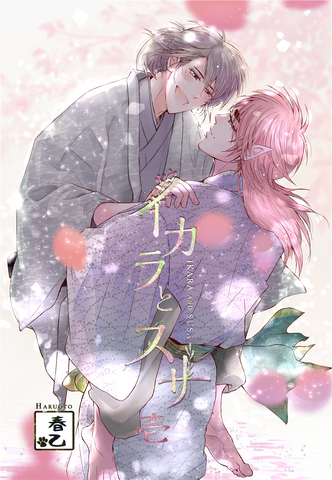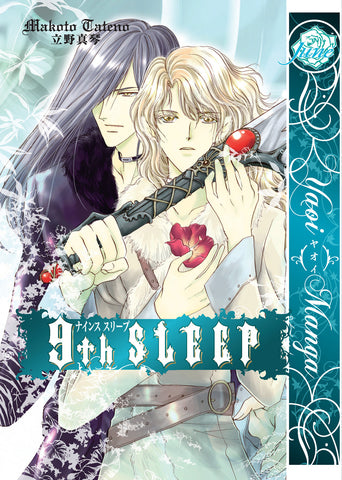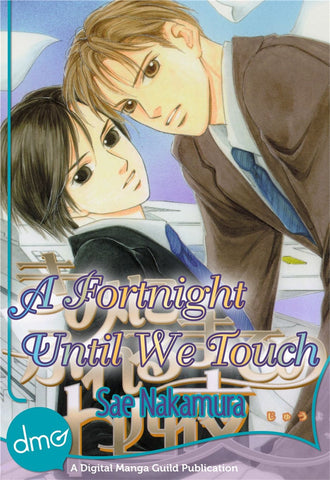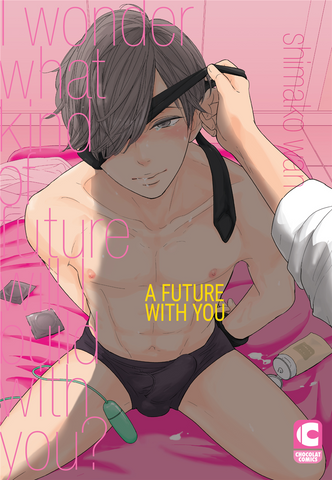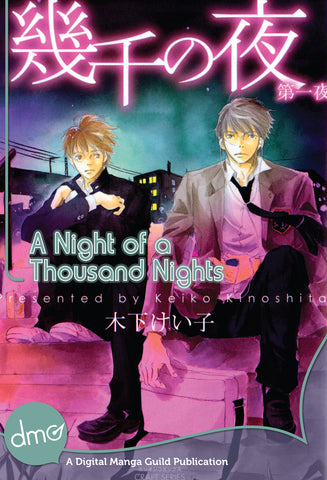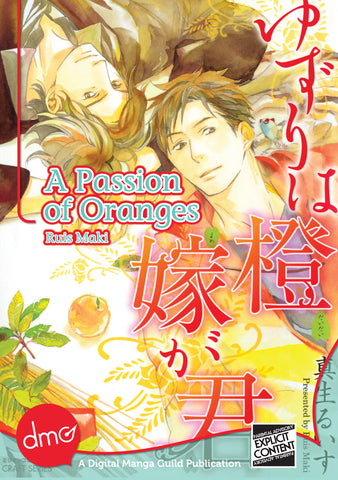 Loading...
is added to your shopping cart.
is added to your wish list.
Close
Gay Manga