Alt. Title: 見えない星 / mienai hoshi
Seduced by sweet words from the upperclassman he admired and respected, Hikita fell for Imai. Through repeated kisses after baseball practice, they both fall more and more in love with each other but... 
Related Products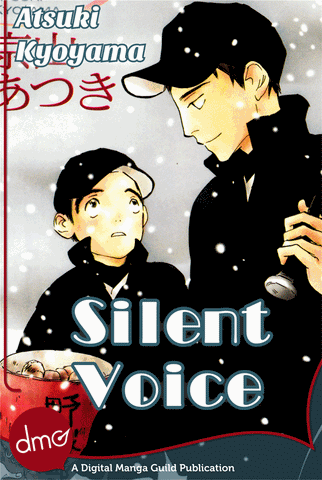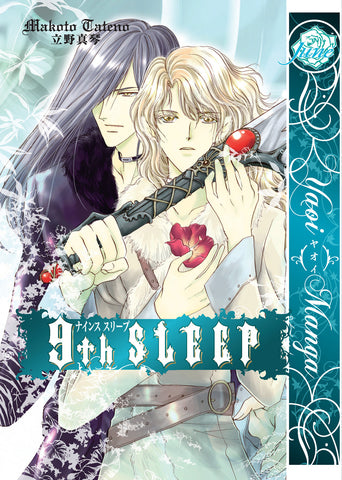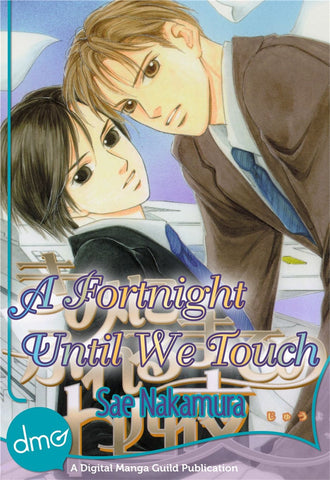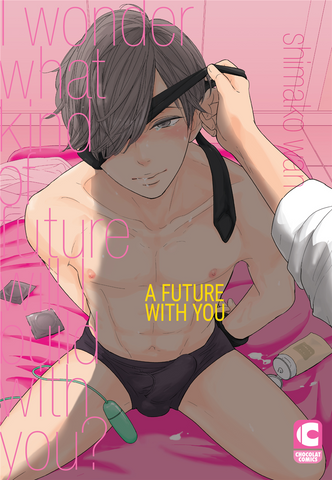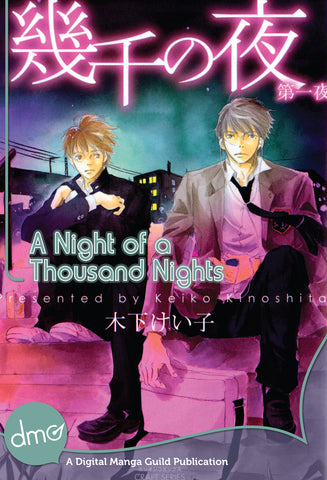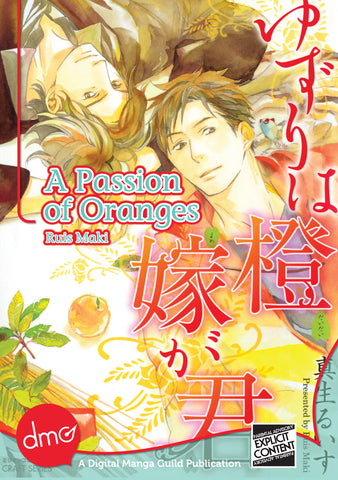 Loading...
is added to your shopping cart.
is added to your wish list.
Close
Gay Manga