Alt. Title: 
ジューシィ・サイダー / Jushi Saida
Super-smart Taka and adorable Ken have been best friends since childhood. But when their shared feelings suddenly shift, there's no telling what new ground they'll get to explore! Can the closest of companions become expert lovers? Juicy Cider delights in the sweet, satisfying thrill of first love and fierce passions! Being study-buddies has its rewards…but it's even more delicious to close the books and throw back the sheets! Who will go for extra credit in the bedroom?
Related Products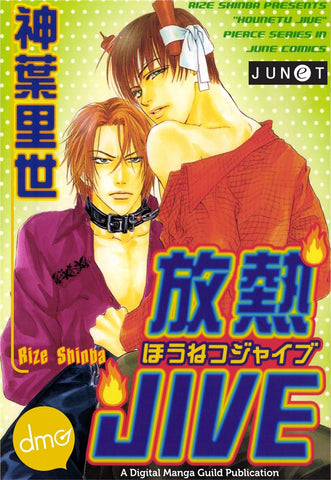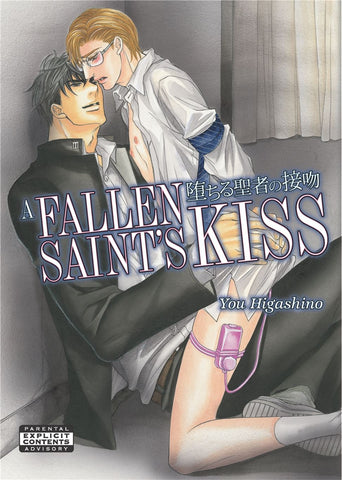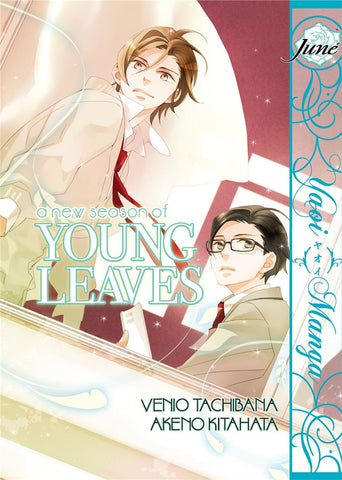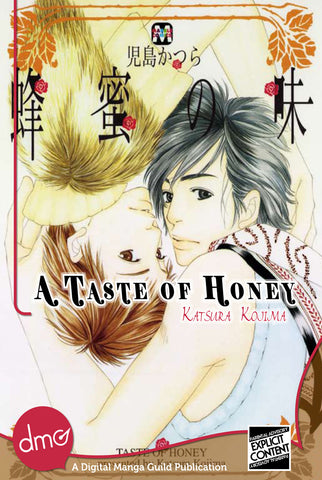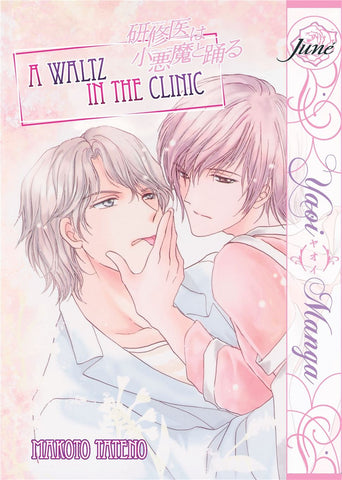 Loading...
is added to your shopping cart.
is added to your wish list.
Close
Gay Manga