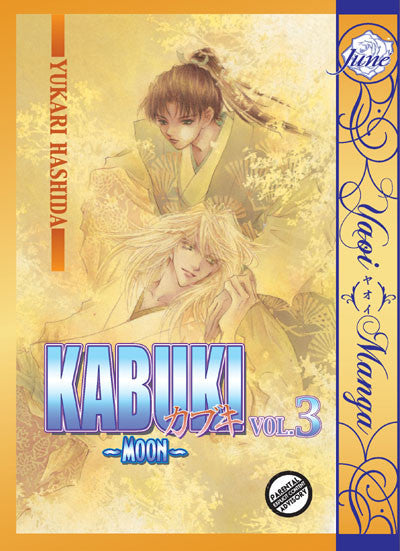 Alt.Title: カブキ Vol. 3~月の章~ / Kabuki Vol. 3: Tuski no Sho


Beautiful Kounosoke can have anything his heart desires in the blink of an eye or the snap of his perfect fingers. But rather than rule his enormous kingdom with an iron fist, the frivolous noble spends his time on fashion, folly and avoiding the jealous clutches of his many male suitors. It's up to his obedient (and gorgeous) servant Kageya to teach Kounosuke how to wield his tremendous power as a ruler...and to help him follow his passionate instincts, too. Can a lowly page change the mind and manners of a truly stubborn beauty?
Related Products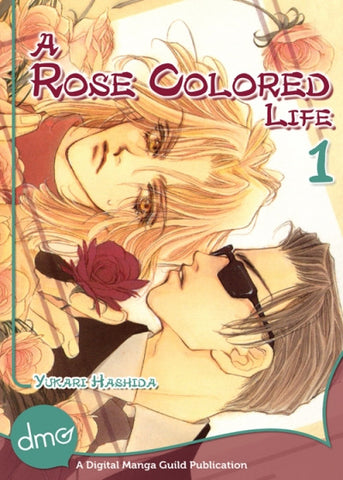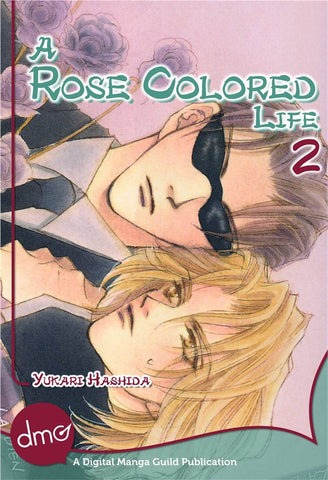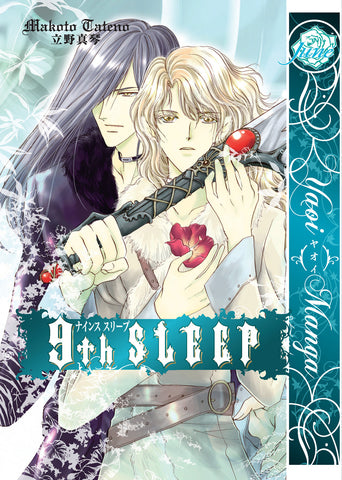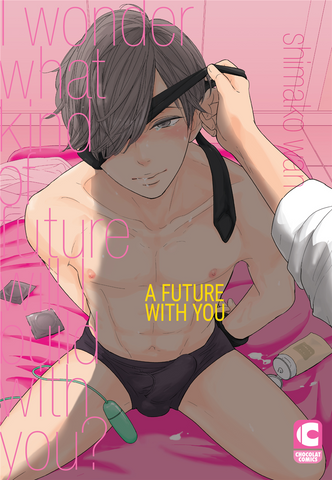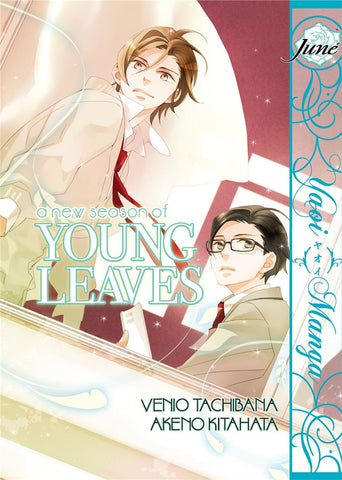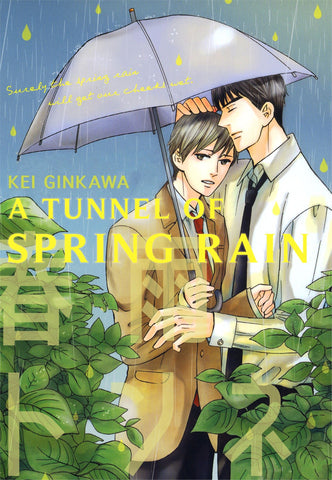 Home
/
Kabuki Vol. 3: Moon
Loading...
is added to your shopping cart.
is added to your wish list.
Close
Gay Manga