Alt.Title: キネイン / Kinein
Twins Ken and Mari and their friend Joe have been constant companions since childhood. Now in their final year of high school, they've grown into young adults with their own hobbies, loves, and even secrets. No matter their differences, though, they share a common bond in their love for movies. But will this bond prove to be strong enough when unresolved feelings and distance threaten to pull this threesome apart? Kine In! collects the existing chapters of this bittersweet story, plus a newly written chapter! Also included are three one-shots where Est Em further explores the bonds of affection that draw friends and lovers of all kinds together.
Related Products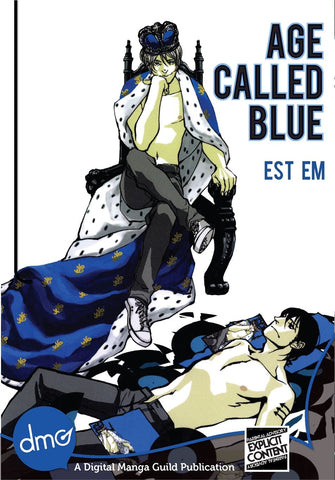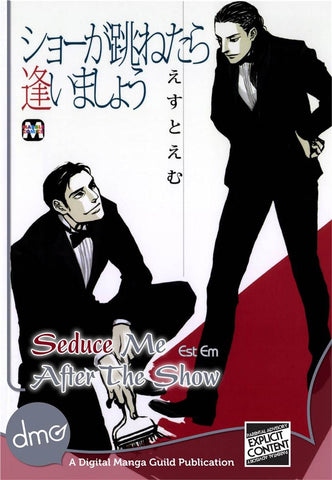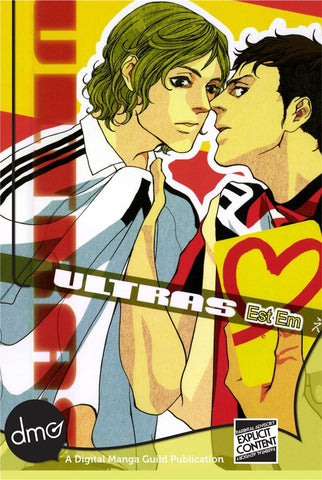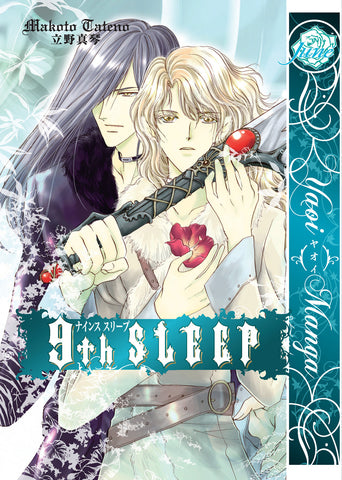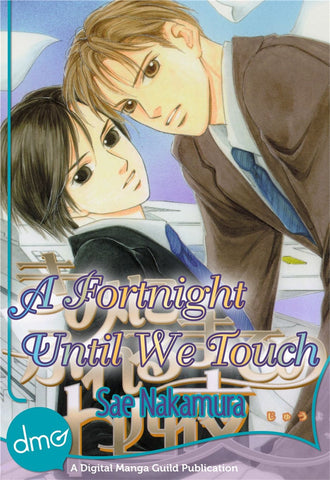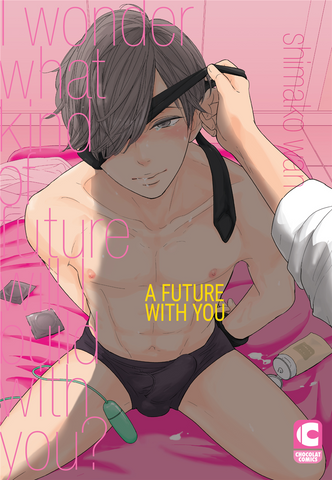 Loading...
is added to your shopping cart.
is added to your wish list.
Close
Gay Manga