Alt.Title: その髪にキスを / Sono Kami ni Kisu Wo

Gardener Suzaku and the Master of the house, who has a long-hair fetish, are engaged in their regular trysts, when the former purposely makes himself heard by the secretly-watching cool beauty, Suiren, the butler. For the first time, we have a black-haired bespectacled butler character to show up and make things even more interesting. From Artist vs. Model to Student Council Vice-Chairperson vs. Tea Ceremony Club's Kimono-clad High School Student to Adult Assassin vs. Escaping Specialist, fellow lawyers to light fantasy, there are all sorts of situations for your reading pleasure. A full variety of stand-alone stories to satisfy whatever infatuations or cravings you have!
Related Products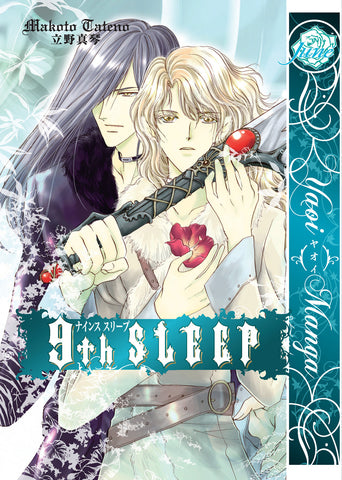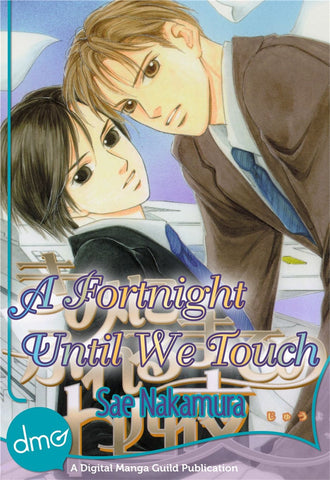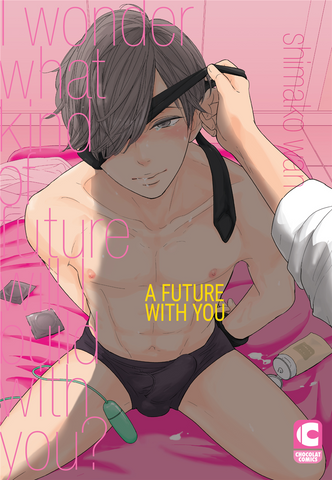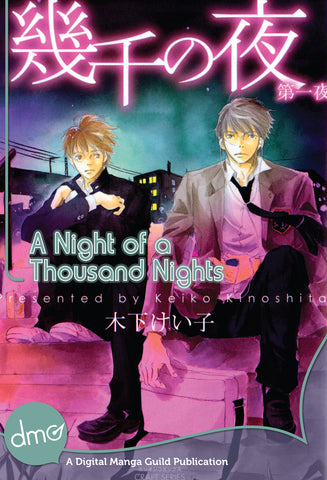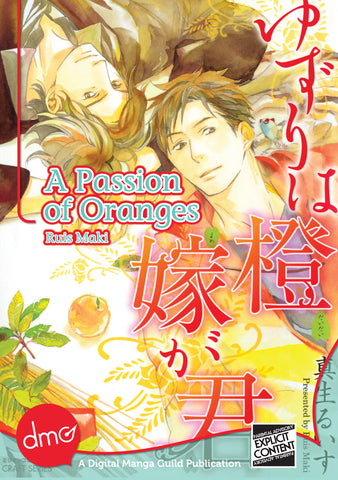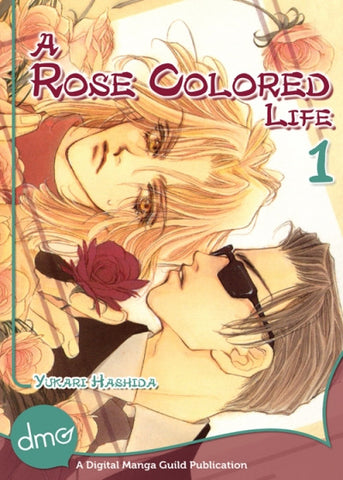 Loading...
is added to your shopping cart.
is added to your wish list.
Close
Gay Manga