Alt. Title: 恋と罪悪 / Koi to Zaiaku
Harada and Shibata were an unlikely couple in high school, and on a whim made an even stranger promise to meet each other again 30 years later. After graduation, Harada seems to have all but forgotten their promise. Now he spends his days as police chief keeping an eye on a Chinese mafia boss with a familiar face...

Against all odds and logic, Shibata ends up back in Japan exactly on the date they promised to meet. Can Harada find him in time and catch the criminal who stole his heart? Or will his high school sweetheart rob him blind again?
Related Products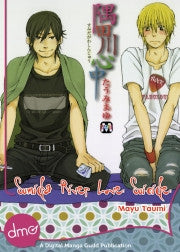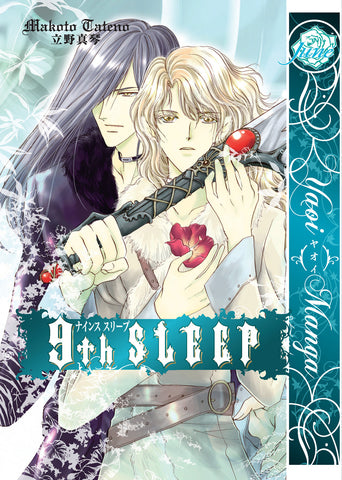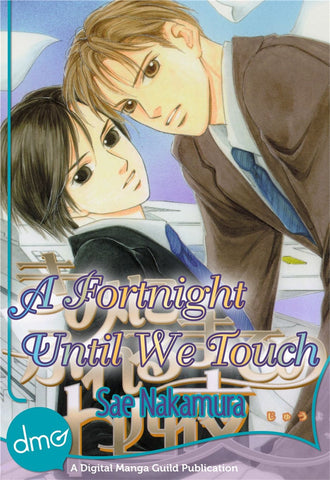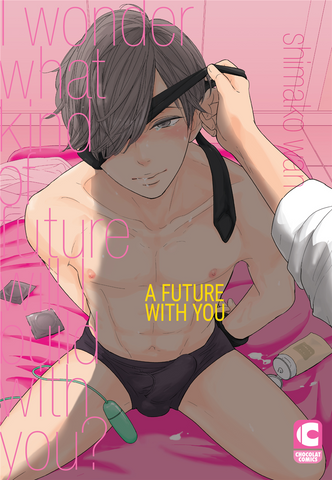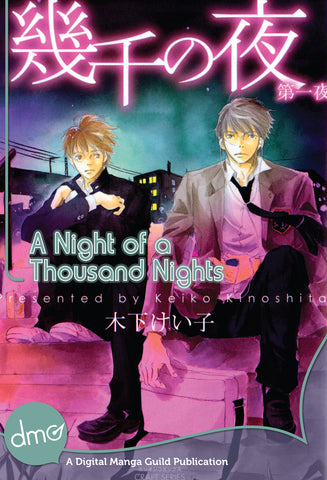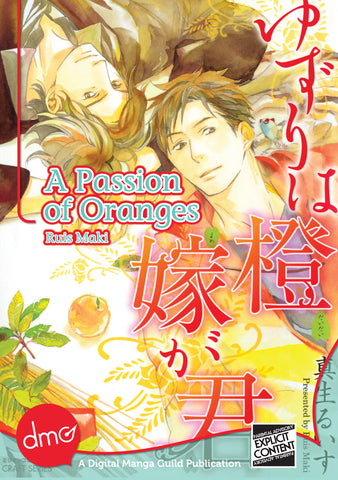 Loading...
is added to your shopping cart.
is added to your wish list.
Close
Gay Manga