Atl. Title: 恋愛コード ② / Renai Code


We first met superstar actor Koji Mizuhara and rising pop idol Kyo Ayukawa in "Junior Escort," where a passionate misunderstanding led to true love. Now, the "Sweet Slave Scandal" series continues in this second installment, "Love Code." Despite their hectic schedules, Mizuhara and Ayukawa still manage to keep their relationship happy and lovey-dovey. The future of their careers seems bright as well. Mizuhara is about to make his Hollywood debut and Ayukawa is about to record a music CD. But Mizuhara's dark past and some jealous people will try to break this couple apart. And, in the end, Ayukawa needs to decide which is more important—his career or Mizuhara.
Related Products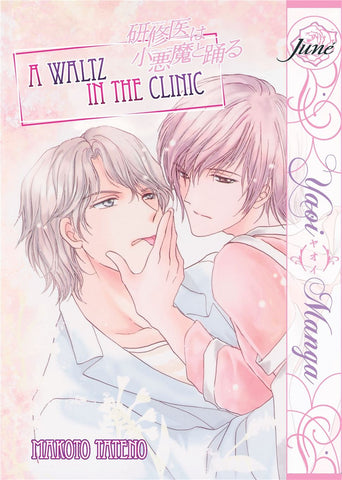 Loading...
is added to your shopping cart.
is added to your wish list.
Close
Gay Manga