Alt.Title: 恋を胸に / Koi wo Mune Ni


What does it mean to love and be loved?

Seven couples navigate their hearts' desires in this debut comic. Colleagues wrestle with their feelings after a confession; an anguished teen wonders about his relationship; a college student finds love unexpectedly close to home; friends reunite after years apart; a salaryman loses himself in the bittersweet memory of first love; a tragedy catalyzes childhood friends' fated connection; and a bike nut discovers something else to go crazy for.

Using spare but powerful art and equally engaging dialogue to blend humor and drama, Naoko Momoyama creates a realistic portrayal of love's power.
Related Products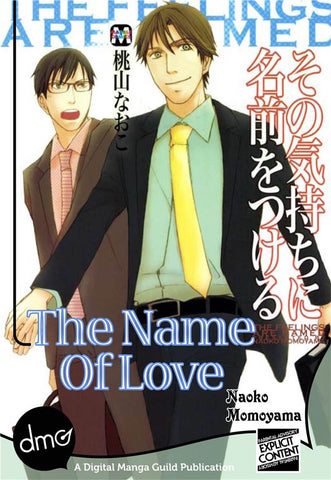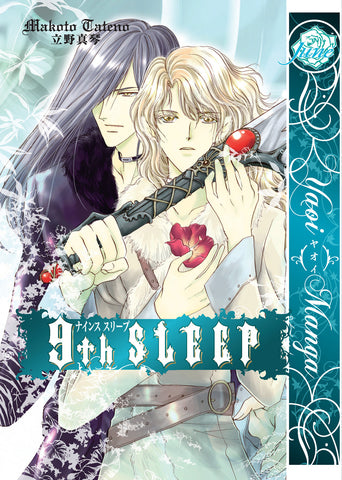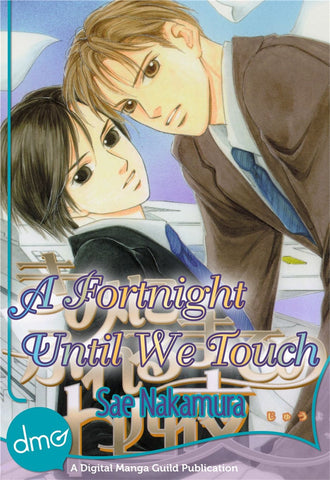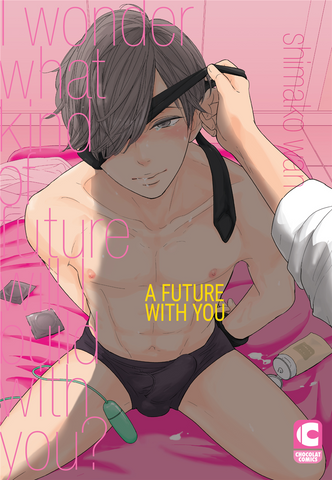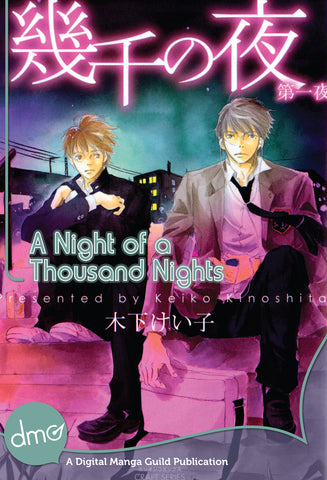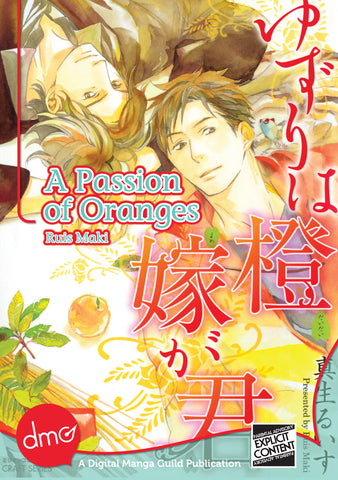 Loading...
is added to your shopping cart.
is added to your wish list.
Close
Gay Manga