Alt. Title: 
その気持ちに名前をつける / sono kimochini namae wo tsukeru
Featuring six couples and their stories, the heart wants what it wants in "The Name of Love." Long-time adversaries realize the power of love; a damsel rescues his distressed knight; a student proves his love again and again; two businessmen find their paths crossing after years apart; lifelong friends struggle with unspoken feelings that surpass mere friendship; and finally, a young man falls, in more ways than one.

Once more, Naoko Momoyama skillfully creates a realistic depiction of love, with its myriad instances of joy, sadness and everything in between, through her beautifully drawn characters and engrossing storytelling.
Related Products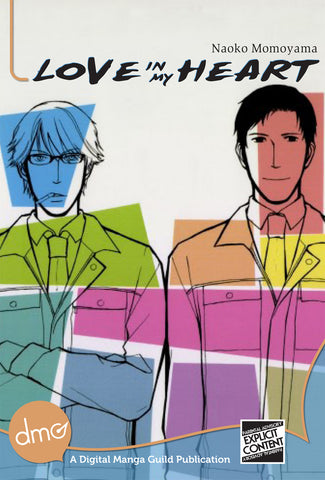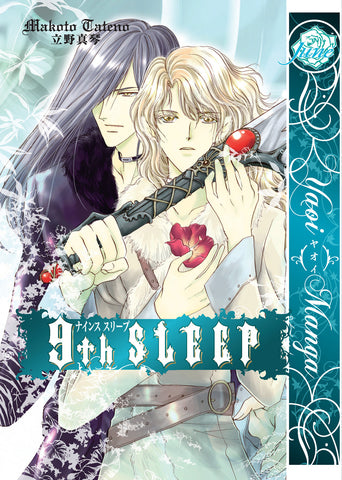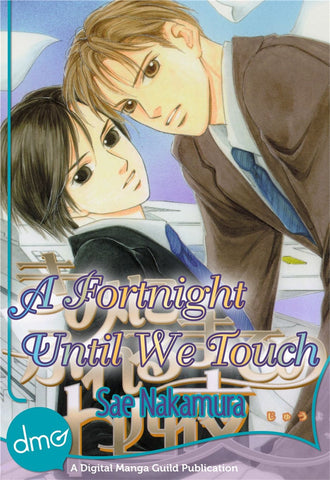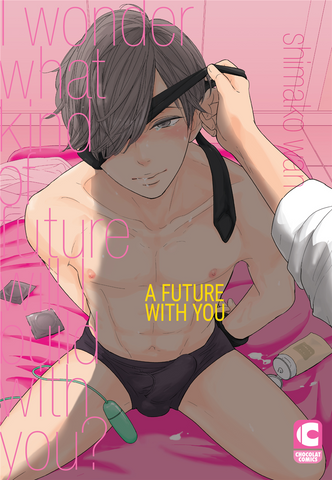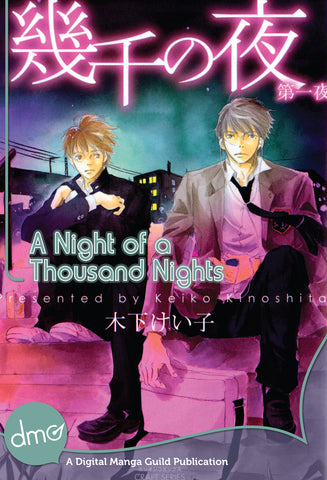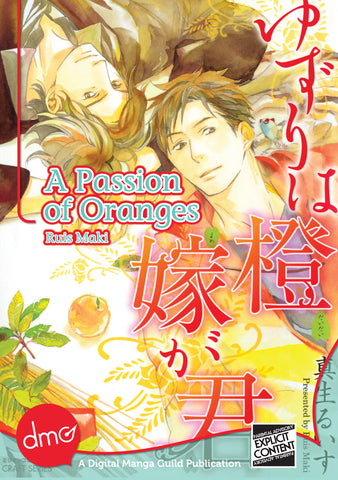 Loading...
is added to your shopping cart.
is added to your wish list.
Close
Gay Manga