Alt.Title: マニアック☆ショーツ ショット / Maniakku Shoutsu Shotto

Design school students Issei (interior design) and Jin (photography), on their way home from a live concert, pick up a discarded cardboard box, only to find that it contains a pair of sexy underwear with a "special" attachment...!! Deciding to have some fun, Issei puts them on and poses for Jin, but when Jin finds when he aims his camera at Issei, his sexual desire goes through the roof!! What will happen when Jin finds he can't hold back anymore and has to have Issei right then and there?!I

Includes a bonus back-up story and all of the previously unpublished stories in one handy volume!
Related Products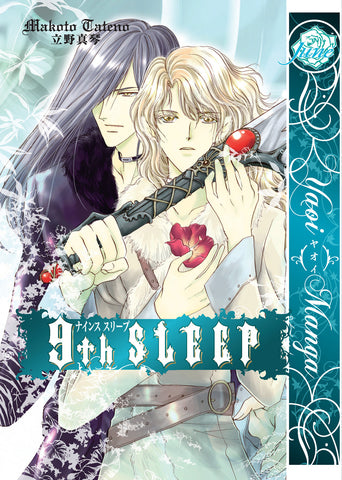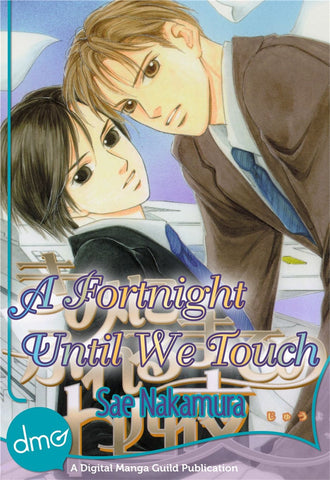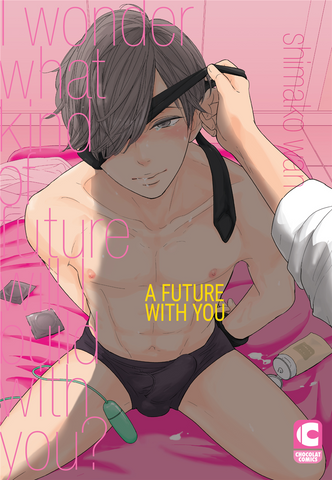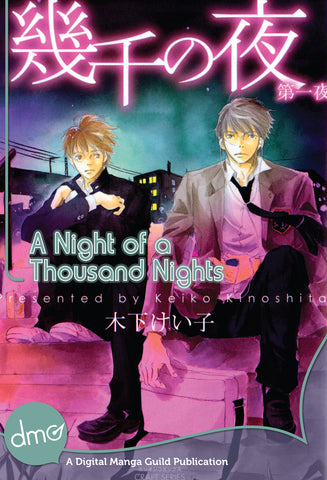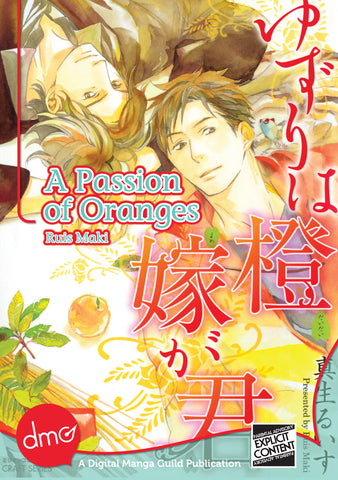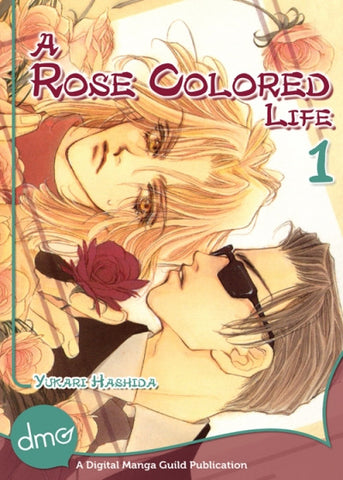 Home
/
Maniac Shorts Shot
Loading...
is added to your shopping cart.
is added to your wish list.
Close
Gay Manga