Alt. Title: 流星エコー/ Nagareboshi Eko
Abandoned as a baby in a waste dump city, Shin finds and sells trash to survive. When anything bad happens, he turns to his friend Kai for solace and comfort. But when Shin's granny dies, the two decide to leave town to seek something more. Elsewhere, Jay and his partner, Shiro, are searching for a missing member of their organization. What will fate bring to these four who quest for dreams that lie beyond the shooting stars?
Related Products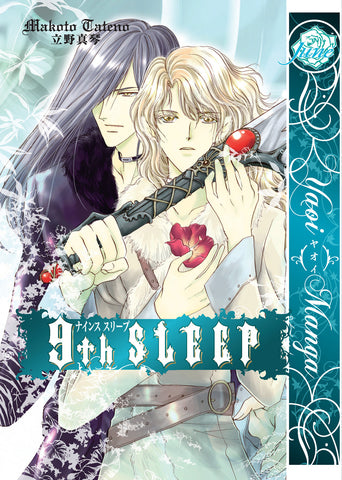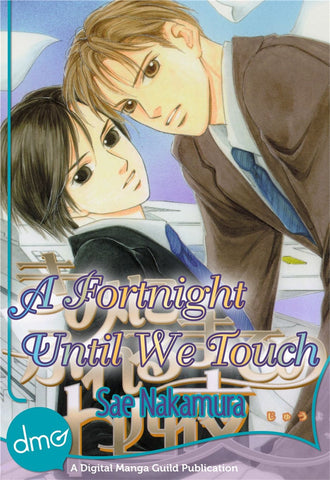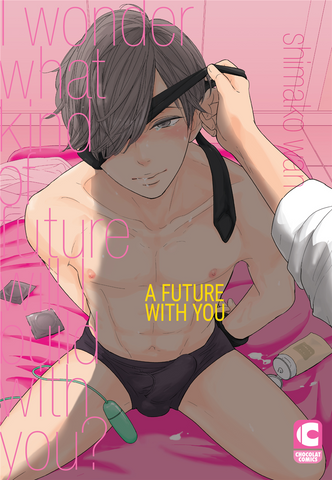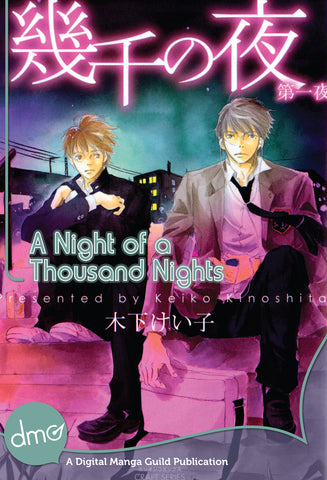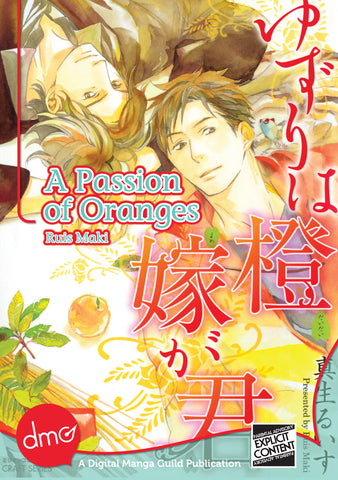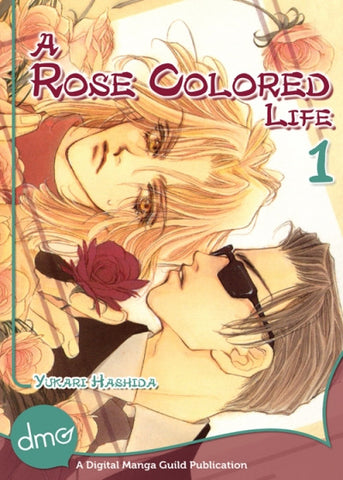 Loading...
is added to your shopping cart.
is added to your wish list.
Close
Gay Manga