Alt.Title: 僕の先輩 / Boku no Senpai

Hajime Amemiya is a bubbly high schooler who has a problem: He's in love
with surly upperclassmen Saburo Ninomiya! Hajime is ready to do whatever it takes
to win the love of Saburo, but that may be a bit harder then it sounds. Hajime has
to contend with a co-worker that wants him, Saburo's childhood friend, and
the fact that Saburo is too much of the strong silent type to ever let Hajime know
if his advances are working. Will Hajime be able to win over the heart of his sempai?
Related Products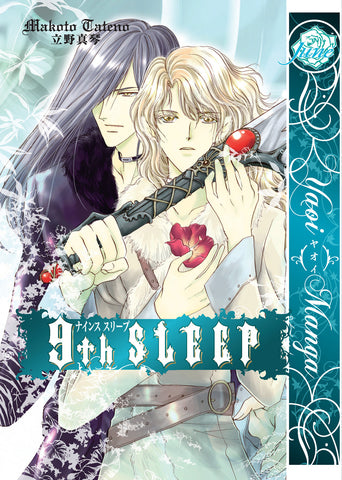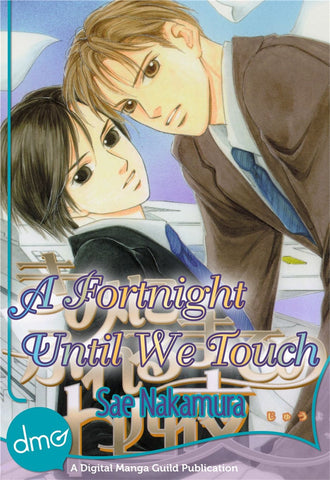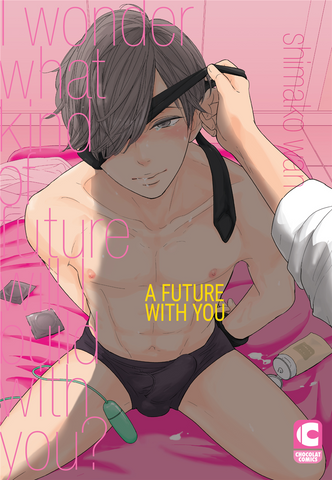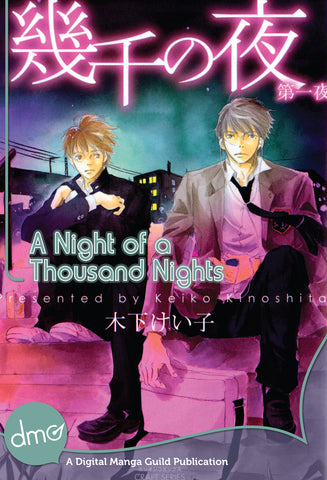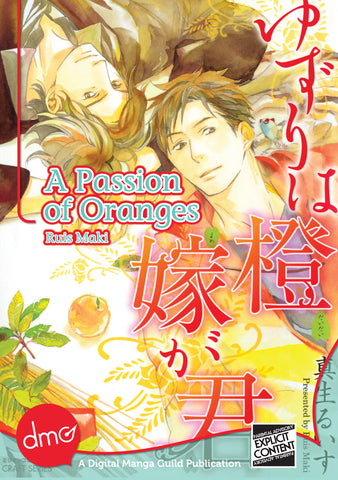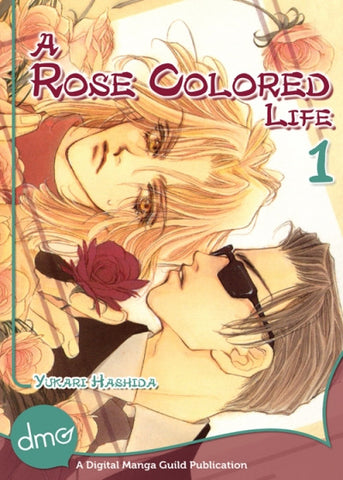 Loading...
is added to your shopping cart.
is added to your wish list.
Close
Gay Manga