Alt. Title: 罪の楽園 / Tsumi no Rakuen

Jeff is a gorgeous blond with suntanned skin and a nice body. He's also filthy rich. But all these blessings haven't helped him maintain a relationship with a lover. In search of the passionate love he desires, Jeff heads to Bali. In this foreign paradise he finds an innocent Japanese businessman named Shinji. What will come of this chance meeting? Has Jeff finally found the love he has been missing? Can Shinji put up with the spoiled antics of his pursuer? The answers to all these questions plus two additional stories are found within the pages of Kimiyoshi's hardcore and steamy Paradise of Sin. Once you find love, you never know what you'll become.
Related Products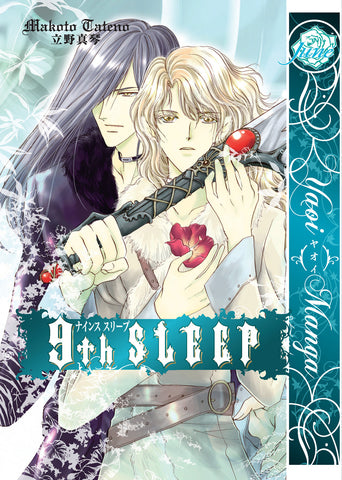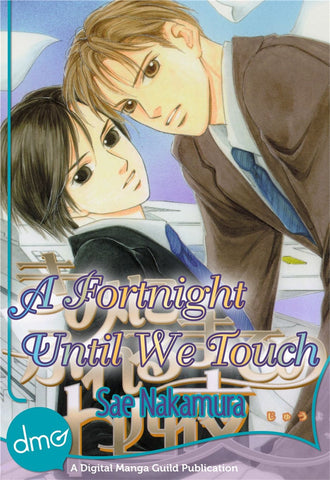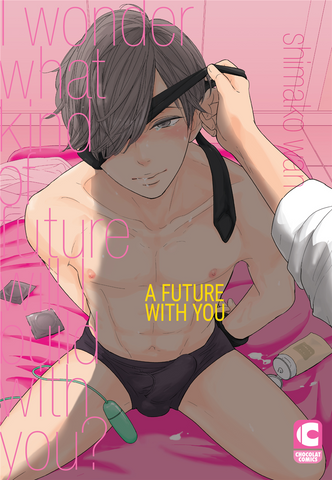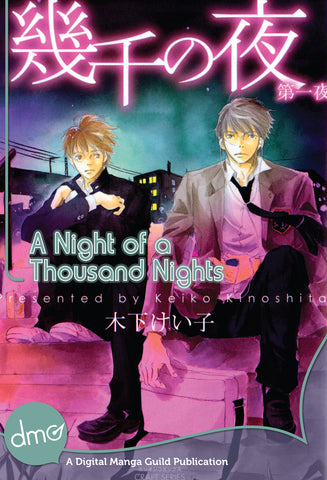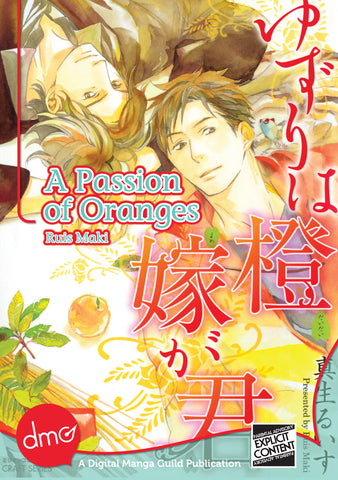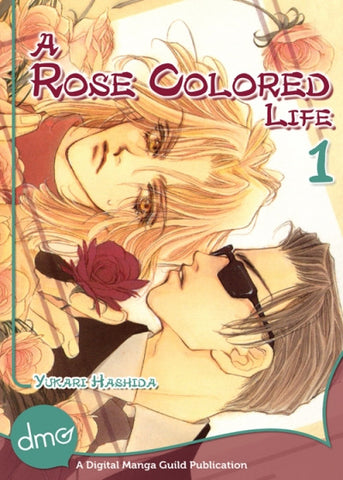 Loading...
is added to your shopping cart.
is added to your wish list.
Close
Gay Manga