Alt.Title: 合格ライン / Goukaku Line

Kazu first thought that his unconventional, flashy-looking cram school teacher, Kimura, was like someone from another world – one he would never fit into. The first impression Kazu gets is of someone who would look down on a poor student like himself, but Kimura's unexpected kindness to Kazu changes his mind. Unable to focus on his studies, Kazu confesses his affection before his exam. Because Kazu is both male and his student, Kimura hesitates. Later, though, he catches him falling asleep during his lessons and can't resist kissing him! Will such a relationship be able to last?

Elsewhere in Kanade Hazuki's debut collection we find couples brought together in all sorts of ways – whether it's a chance encounter under the stars, evenings spent together working after school, or even, in the case of one pair of unlucky men, meeting after being spurned by their dates at a love hotel - these gentle, wistful stories about sensitive boys and young love will touch your heart.
Related Products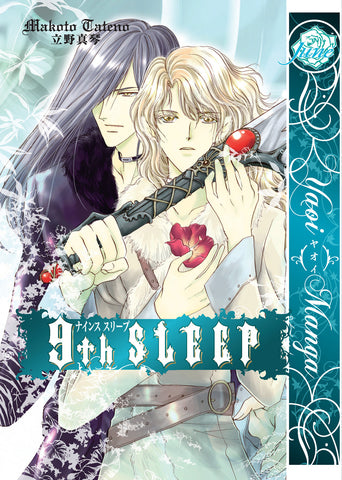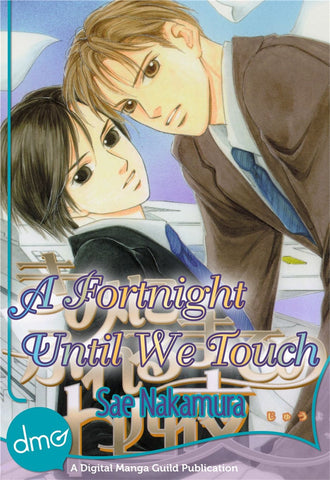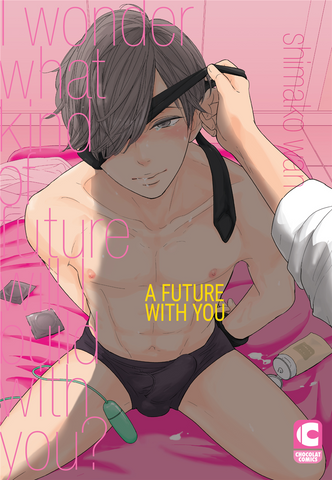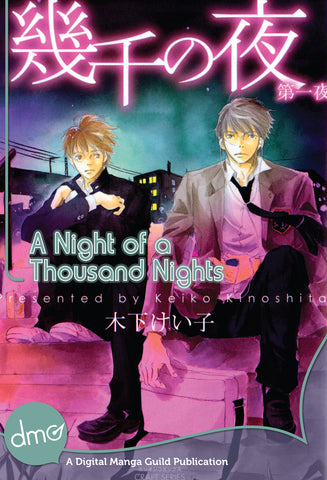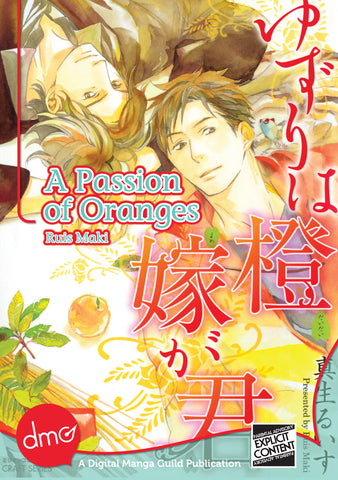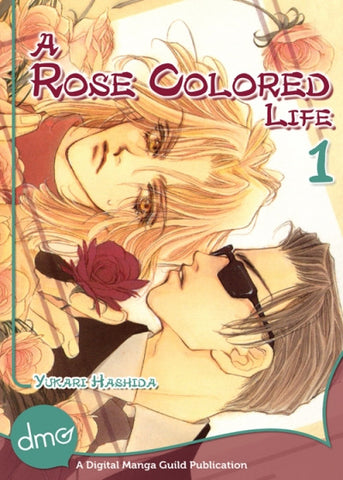 Loading...
is added to your shopping cart.
is added to your wish list.
Close
Gay Manga