Alt. Title: 
快感インビテーション / kaikan inbitēshon
Hilariously sensual!! 
Welcome to Shushushu Sakurai's debut comic! 
The mature big brother is actually a masochist?! See the unexpected training in "Pleasure Invitation." A collection of 5 explosive short stories! 
You can hear "Shushushu" throughout the whole book!!
Related Products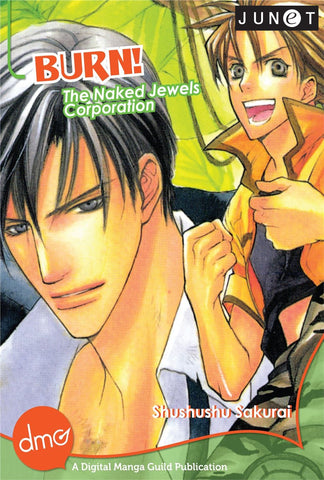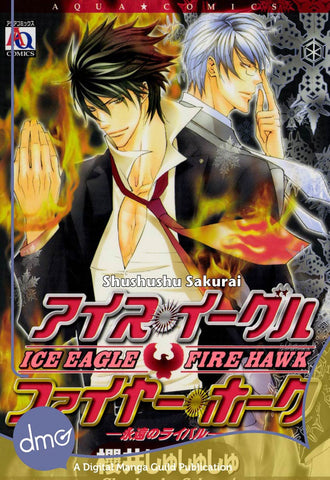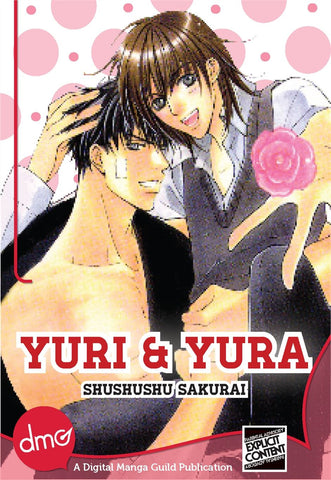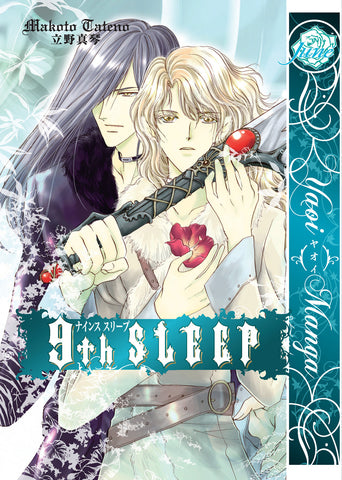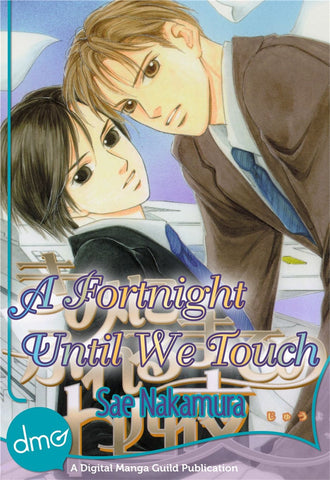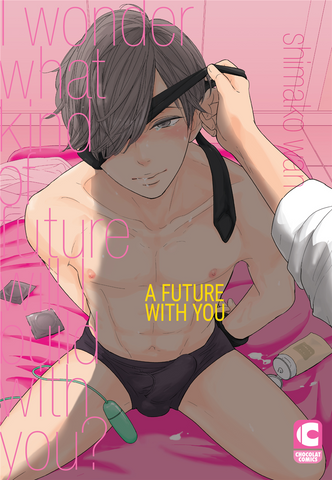 Home
/
Pleasure Invitation
Loading...
is added to your shopping cart.
is added to your wish list.
Close
Gay Manga