Alt. Title: 王子と執事-愚弟カップリング計画- / Ouji to Shitsuji Gutei Kappuringu Keikaku
Hajime's sister has hired a second butler for her maid café, and this "Prince" is seriously cramping Hajime's style! Must he be so beautiful?! Hajime quickly loses popularity, while Prince doesn't even notice the heart-eyed lady customers! What, or who, is Prince looking at? Hajime is feeling a strange sensation....

Come check out the menu at this café—their specialty is a sexy love comedy soup of cross-dressing, bondage, and other delicious ingredients!
Related Products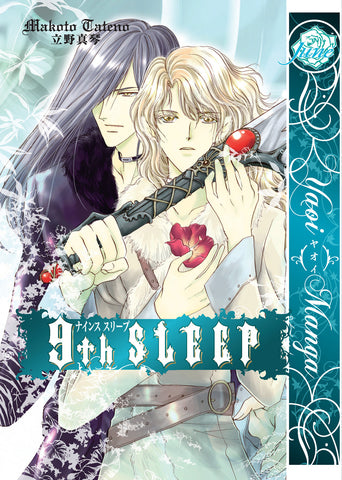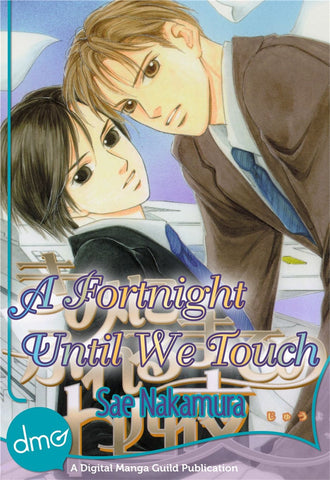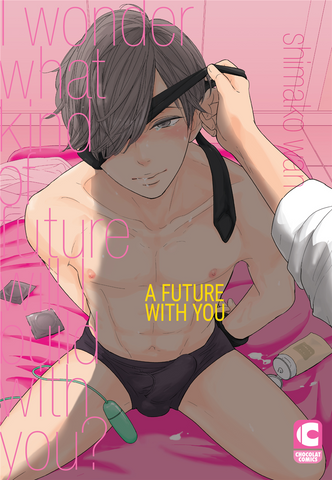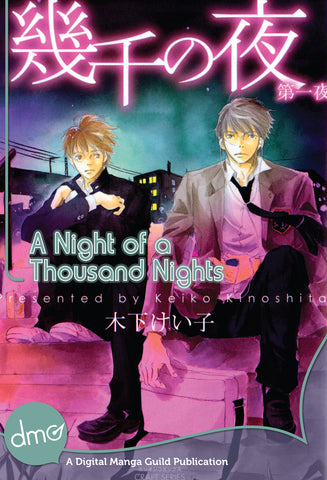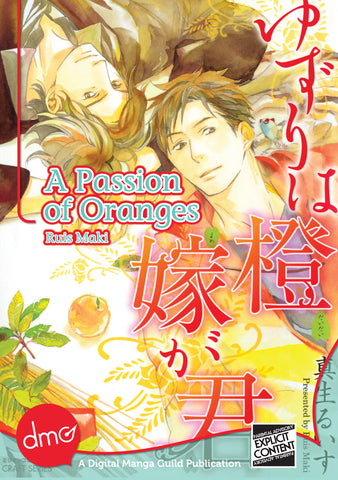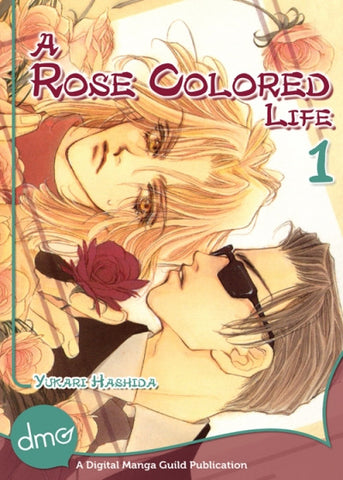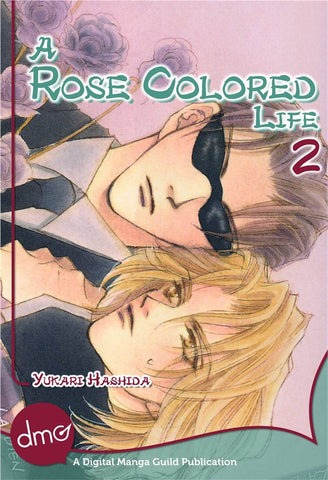 Loading...
is added to your shopping cart.
is added to your wish list.
Close
Gay Manga