Pt.2 -The Promised Place-
Alt. Title: 
約束の場所 / yakusoku no basho
The final battle grows nigh. The mad scientist, his doll, and the god of a foreign land... each man's life hangs by a thread, woven together, yet fraying apart. As the microcosmic war between The Doctor and Isagi comes to a head, whose arms will Ashe return to? The man who gave him life, or the man who gave his life meaning? All will be revealed in the jaw-dropping conclusion to the fan favorite, sci-fi epic "Platina"!
Related Products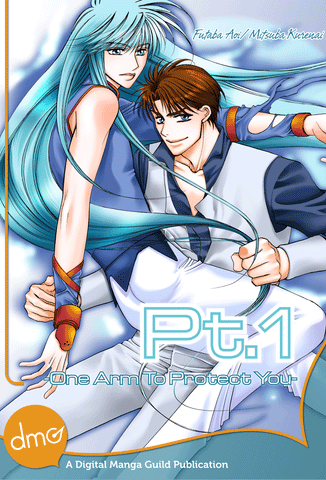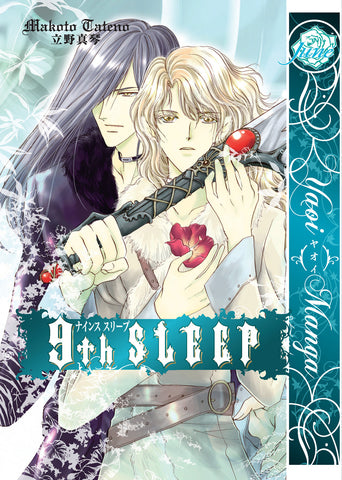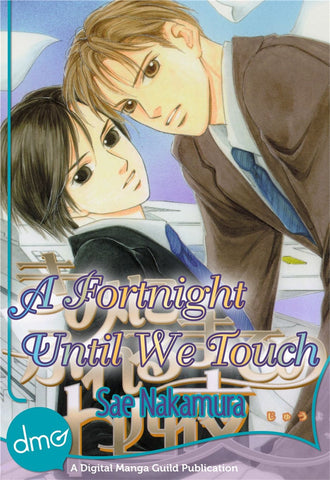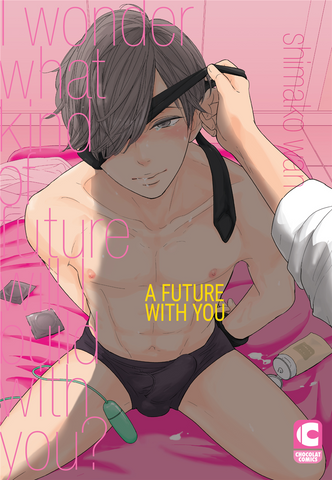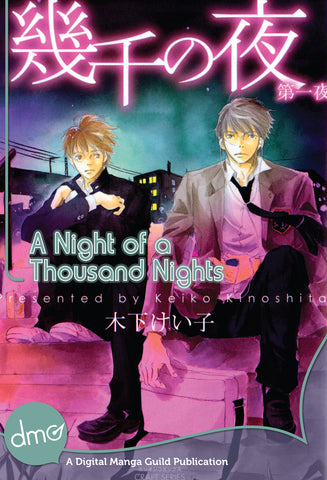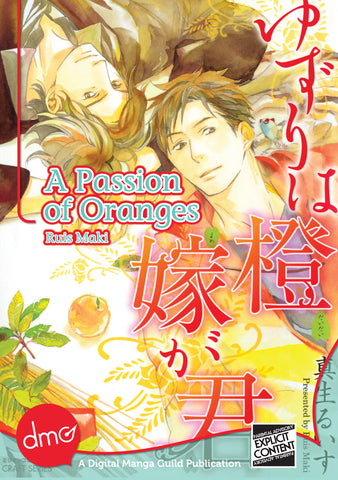 Home
/
Pt.2 -The Promised Place-
Loading...
is added to your shopping cart.
is added to your wish list.
Close
Gay Manga