Pure Love's Sexy Time Vol. 2 (Digital)
Alt. Title: 純愛えろ期 / Jun Ai Ero Ki Vol. 2
They may be in relationships and having sex, but boys at puberty have a lot of problems to solve!
The long-awaited sequel to the fan favorite series Pure Love's Sexy Time is here! Kou gets frustrated with Kishi for being too gentle with him, Satoshi and Eishou have trouble finding a way to walk the same path to their futures and there isn't enough verbal communication between Tarou and Mitsuru while they become more and more physically compatible… Where will these boys' paths lead them?! The final conclusion to a Pure Love's Sexy Time.
*Revised Edition - Retranslated and relettered. This versions is of a higher quality than the original DMG release. 
Related Products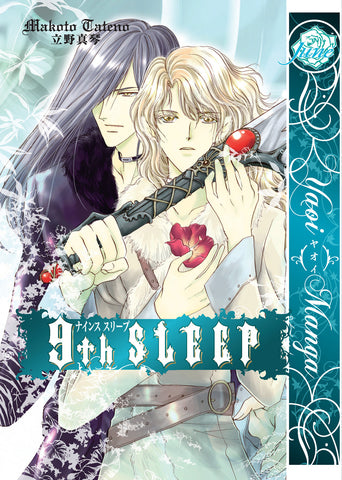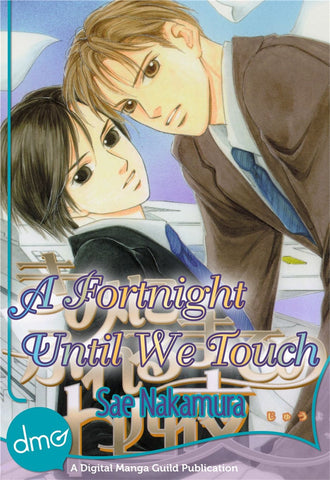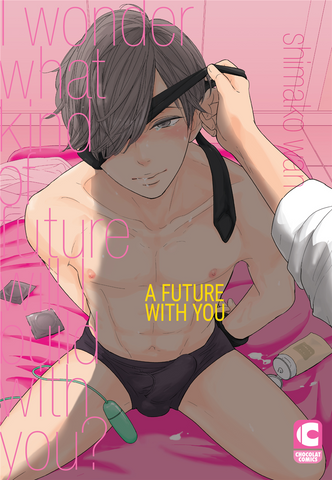 Home
/
Pure Love's Sexy Time Vol. 2 (Digital)
Loading...
is added to your shopping cart.
is added to your wish list.
Close
Gay Manga